News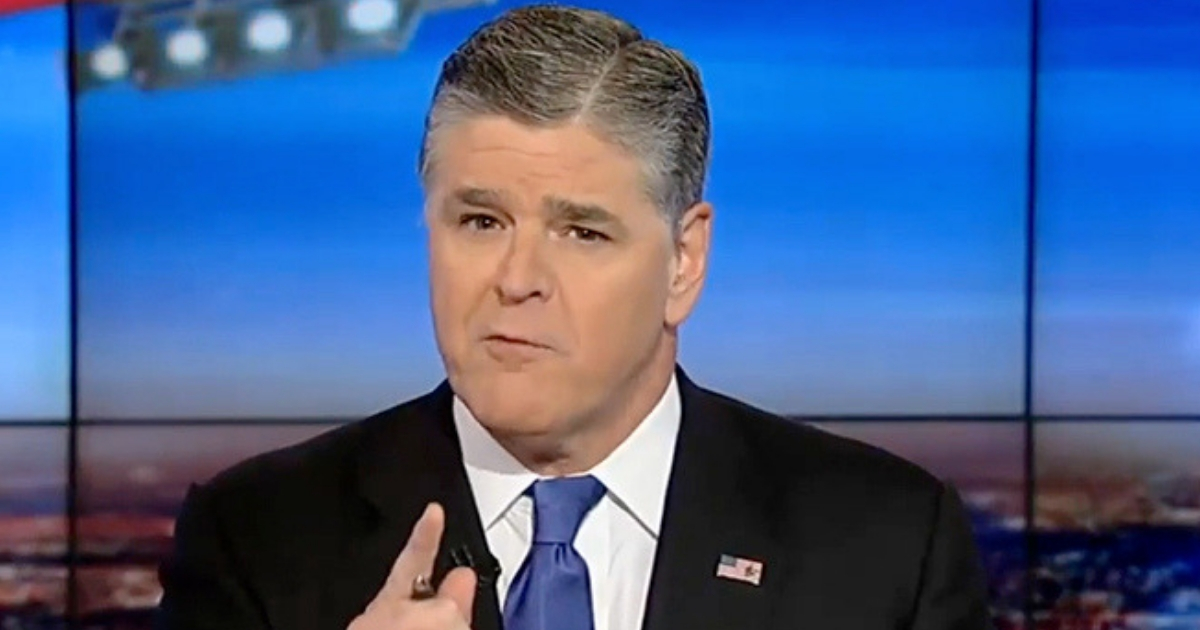 Fox News Celebrates Ratings Milestone and a New Triumph Over MSNBC
Fox News — which will celebrate its 22nd anniversary of being on the air this weekend — marked its 67th straight quarter as the most-viewed cable news network.
Additionally, FNC's flagship prime-time program, "Hannity," was the No. 1 series on all of basic cable television in the third quarter of the year, according to Adweek's TVNewser.
Nielsen Media Research reported that "Hannity" averaged 3.34 million viewers per night during the 9 p.m. Eastern timeslot.
Advertisement - story continues below
Its next closet competitor, MSNBC's "The Rachel Maddow Show," averaged 2.95 million viewers.
Fox News' programs make up six of the top 10 shows in all of cable news for total viewership.
Fox News had the most top 10 cable news shows during the third quarter of 2018, giving it an overall win https://t.co/rjqBu8fewR pic.twitter.com/jXNqJEbKWw

— TV News HQ (@TVNewsHQ) October 2, 2018
Compared to the third quarter of 2017, Hannity's timeslot increased by double digits, 42 percent among total viewers and 29 percent among the age 25-54 demo, Fox News reported.
Advertisement - story continues below
Among viewers in the coveted 25-54 demographic, "Hannity" drew 625,000 viewers to Maddow's 573,000.
FNC's total prime-time viewership averaged roughly 2.46 million which is up 14 percent over 2017's third quarter, meanwhile MSNBC averaged 1.86 million total viewers, or a 6 percent increase.
Is Fox News your favorite cable news network?
While both FNC and MSNBC have much to be pleased with in their numbers, CNN continues to struggle.
The network averaged less than 1.1 million total viewers in prime time, or a 5 percent decrease over last year during the same time period.
Its overall ratings for the third quarter were down 9 percent in total viewers and 20 percent in total daytime viewers compared to the same time period last year.
Advertisement - story continues below
CNN's TV ratings for Quarter 3 are down 9% in total viewers and -20 percent in total day viewers vs. its Q3 2017 average but @DonLemon had his best ever quarter https://t.co/YlCcdQlZ25 pic.twitter.com/kTXq0YNYeK

— TV News HQ (@TVNewsHQ) October 2, 2018
A bright spot for CNN was its 10 p.m. Eastern program, "Tonight with Don Lemon," which had its highest quarter on record, averaging approximately 1.2 million viewers per night for the quarter.
That number represents an 8 percent increase over last year.
None of CNN's programs are currently in the top-10 most watched among cable news programming.
Conversation