Lifestyle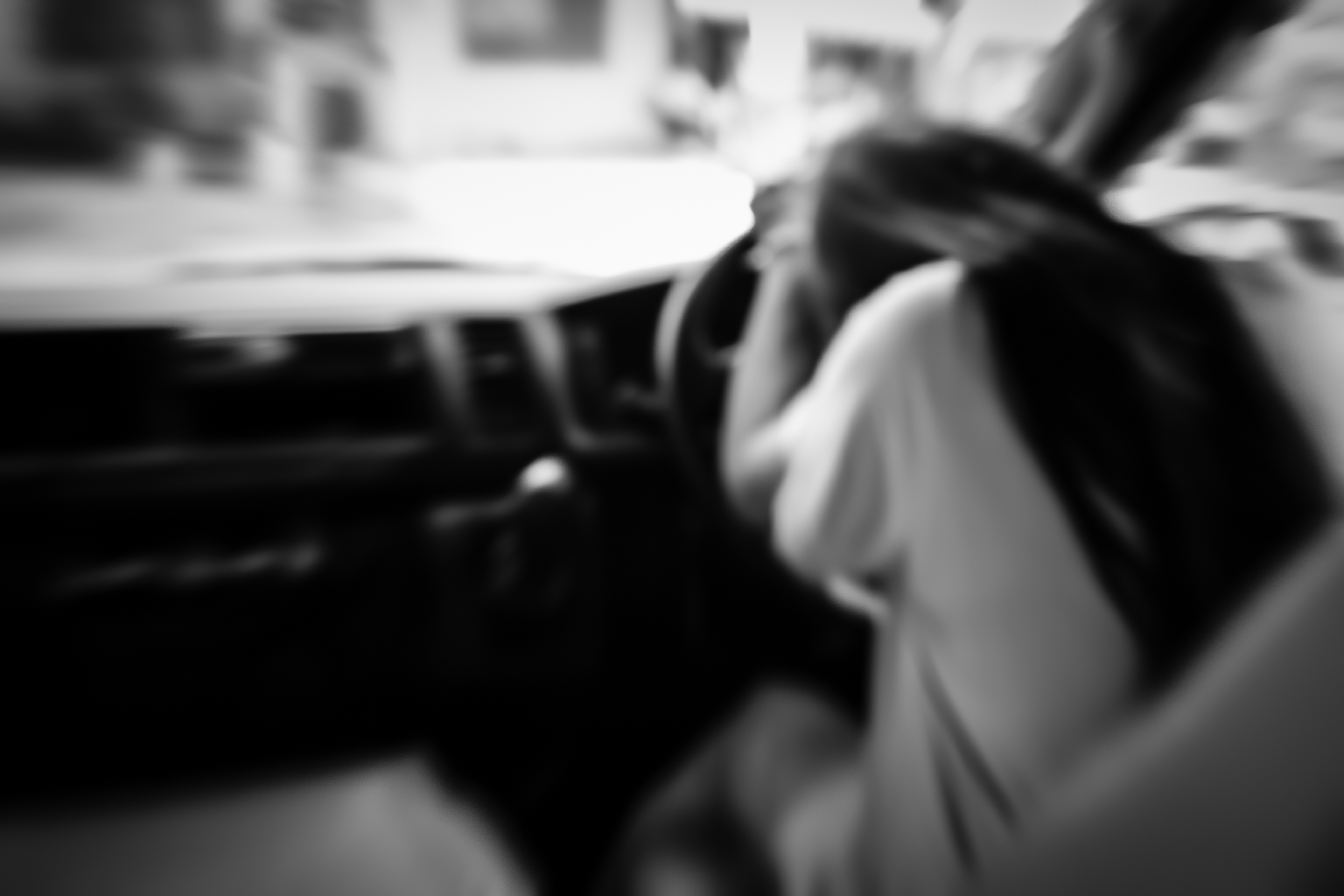 Namning / Shuttersock
Where Are You God While My Family Battles Cancer?
Cancer has become such a dirty word.
It tears families apart. It causes so much pain, so much doubt and so much sorrow.
I've caught myself screaming out "Why? Why this person?"
Advertisement - story continues below
Why would God let my family member get cancer?
Why would God let my sister crumble in the front seat of her car, sobbing with her son asleep in the back?
She cries for the life she no longer has since my brother-in-law was diagnosed with brain cancer.
She cries for her son, and the moments he's missing with his daddy. She cries for all the stress, the worry, the mounting medical bills.
Advertisement - story continues below
How do I tell her God is in this? That He's there. Will she believe me? Will she listen?
1 Corinthians 16:13 tells us to "stand firm in the faith; be courageous; be strong."
So, I grab her hand, as she wipes her tears, and start to pray.
"Father God, we don't know why this is happening. But right now there is a battle for this life."
Advertisement - story continues below
I squeeze her hand tighter and continue as my own tears flow for her pain, for my brother-in-law's pain.
"Cast all your anxiety on him because he cares for you." 1 Peter 5:7.
Although she does not see it at this moment, God is at work.
He's at work through the coworkers that drop off food donations. He's at work through complete strangers donating to their medical bills. He's at work through prayer in numbers.
Advertisement - story continues below
He's all around them — Working through people, helping to lift up their family as they suffer through this.
"For the battle is not yours, but God's." 2 Chronicles 20:15.
For we know, as Christians, whatever happens here on earth is only temporary. There is a great joy ahead "more precious than gold" (1 Peter 1:6-7).
Advertisement - story continues below
It's in these great trials we must remember the difference between having hope and having faith.
We can carry the hope that there will be healing, that cancer may disappear. But it is our faith that reminds us of God's will. He holds our time in his hands.
Life is a precious gift and death is its repayment.
"Consider it pure joy, my brothers and sisters, whenever you face trials of many kinds because you know that the testing of your faith produces perseverance." James 1:2-3.
Advertisement - story continues below
God is fighting your battle. My sister's battle. My brother-in-law's battle. And I will rejoice in His glory as His love is displayed through the actions of others around them. And I will rejoice that whatever happens, I know there is great joy ahead.
 Come back each week to read more Liftable Devotions.
Truth and Accuracy
We are committed to truth and accuracy in all of our journalism. Read our editorial standards.
Conversation