News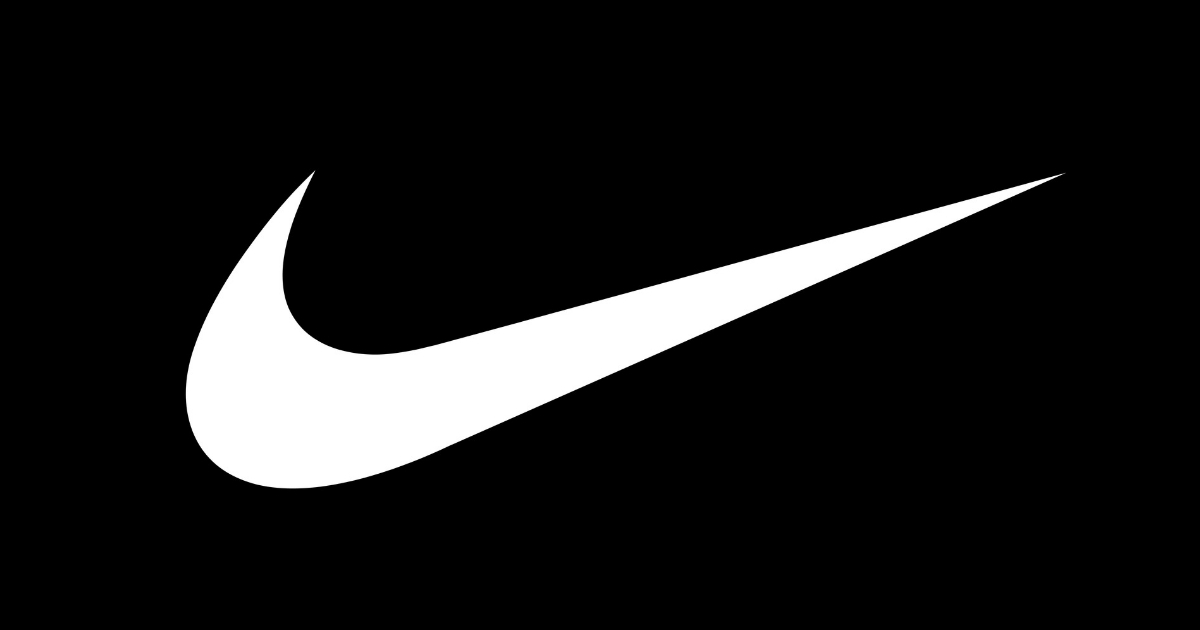 Louisiana Mayor Issues a Ban on Nike Swoosh After Seeing New Ads
To adapt a phrase from Nike, a Louisiana mayor just did it. And now there is a fuss and furor raging in Kenner, Louisiana.
Last week, Nike unveiled its new ad campaign featuring national anthem protester and former NFL quarterback Colin Kaepernick that carried the slogan, "Believe in something, even if it means sacrificing everything." The announcement sparked a backlash against Nike and Kaepernick, who has used police actions against African Americans as the basis for his anti-anthem protests.
Amid the controversy, a brusquely-worded memo by Kenner Mayor Ben Zahn took on a politically charged meaning. The memo was not publicly released, but came to light by making the rounds on social media.
Advertisement - story continues below
The memo instructed that any gear or other items purchased for booster clubs that use the community's recreation facilities must be purchased by the city's Parks and Recreation Department. Then came the hammer.
"Under no circumstances will any Nike product or any product with the Nike logo be purchased for use or delivery at any City of Kenner Recreation Facility," Zahn wrote in the memo addressed to the Parks and Recreation Department, reported WDSU.
Despite the media interest generated by the memo, Zahn is not talking. The New Orleans Times-Picayune, along with other media outlets, reported that city officials will not discuss the memo and that Zahn could not be reached for comment.
A video shared on Twitter illustrates his attitude toward standing for the anthem.
Advertisement - story continues below
Video of Mayor #BenZahn on Sunday, September 2, 2018: "This is not the NFL football players right? This the city of Kenner and in the city of #Kenner (Louisiana) we all stand" for the #NationalAnthem. Still no word on #Nike ban backlash. Memo must be real as this request to stand pic.twitter.com/xxn0khhIIQ

— Paula Neal Mooney (@PAULANEALMOONEY) September 9, 2018
But if Zahn has nothing further to say, others are more than happy to fill the void, including national figures who shone the light of their outrage on the 67,000-person community.
Just confirmed this is real.

The City of Kenner, Louisiana just banned all purchases of Nike in their parks and recreation department.

Foolish. pic.twitter.com/bJsRMqaiZ4

— Shaun King (@shaunking) September 9, 2018
What's on your Sunday menu?
Disappointed in my beloved City of Kenner. pic.twitter.com/Rc2uP5Wcyl

— Donna Brazile (@donnabrazile) September 9, 2018
Kenner Booster Club President Owen Rey told WWL that Zahn should worry more about what he can get for kids and not the politics of the company.

Advertisement - story continues below

"If we have something that we feel that we want that's going to benefit our kids, it shouldn't matter what logo, what brand — as long as it helps the kids and what we're trying to accomplish at the park," he said.

Council member Gregory Carroll objected, and made his case on his Facebook page.

Do you agree with what this city's mayor did?

"Last night a disturbing memorandum was circulated that the City of Kenner Mayor E. Ben Zahn wrote to the Kenner Recreation Director, directing him, regarding Booster Club Purchases, banning Nike products, usage or delivery of all Kenner Recreational Facilities. I was not made aware of this decision beforehand and it is in direct contradiction of what I stand for and what the City of Kenner should stand for," he wrote.

The council member said he plans to push back.

Advertisement - story continues below

"I am 100% AGAINST this decision. I will meet with the Mayor and other Council members in an effort to rescind this directive. I will keep the citizens of Kenner, and the Greater New Orleans area informed as we move forward," he wrote.
Conversation