Video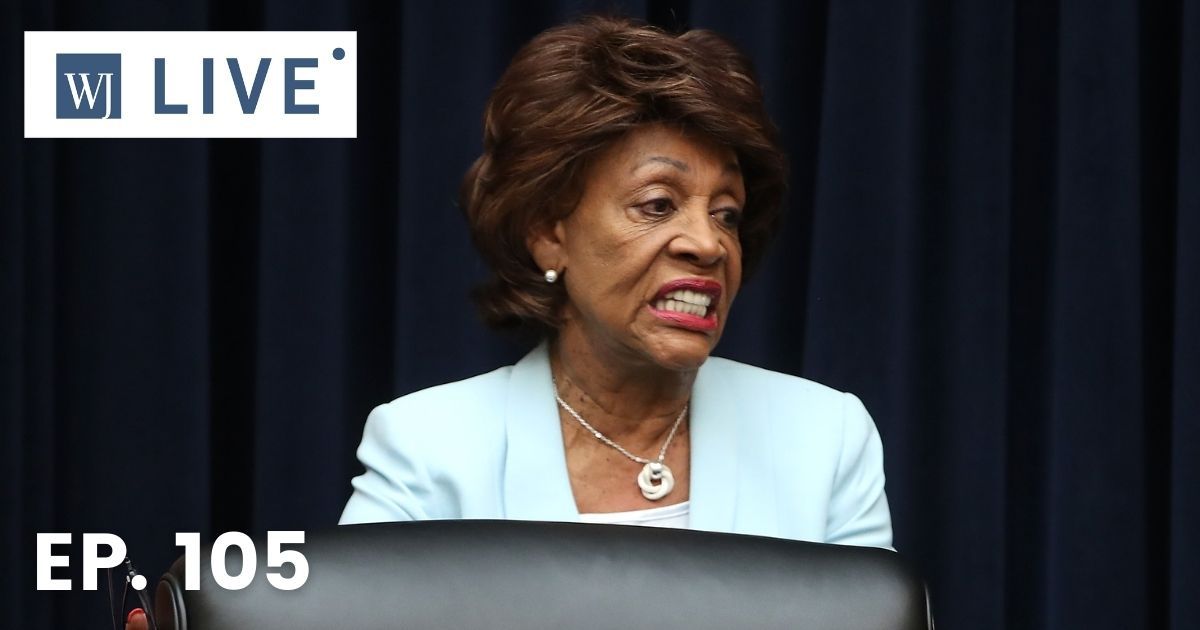 'WJ Live': Maxine Waters' Violent Rhetoric Exposed During Pep Talk to Protesters
Support Christian, conservative journalism at The Western Journal by joining our subscription service.
'We've got to stay on the street and we've got to get more active. We've got to get more confrontational. We've got to make sure that they know that we mean business.'
Advertisement - story continues below
► Click HERE to subscribe to "WJ Live" on YouTube: http://w-j.co/s/51c85
► Don't miss an episode of "WJ Live"! Click HERE to get it delivered directly to your inbox: http://w-j.co/s/ef7f7
Follow The Western Journal on social media:
► Facebook: https://www.facebook.com/WesternJournal
► Twitter: https://twitter.com/WestJournalism
► Instagram: https://www.instagram.com/wjlivepodcast/
Advertisement - story continues below
Click here to get your "Thank You, Rush Limbaugh" T-shirt from our friends at Patriot Depot.
The Western Journal's mission is to equip readers with the truth, and we're excited to bring that same passion to the listeners of "WJ Live." You'll hear from writers, editors and special guests on the most important topics of the day: coronavirus, lockdowns, riots, government overreach and Hollywood elitism.
Conversation
The Western Journal is pleased to bring back comments to our articles! Due to threatened de-monetization by Big Tech, we had temporarily removed comments, but we have now implemented a solution to bring back the conversation that Big Tech doesn't want you to have. If you have any problems using the new commenting platform, please contact customer support at
commenting-help@insticator.com
. Welcome back!