News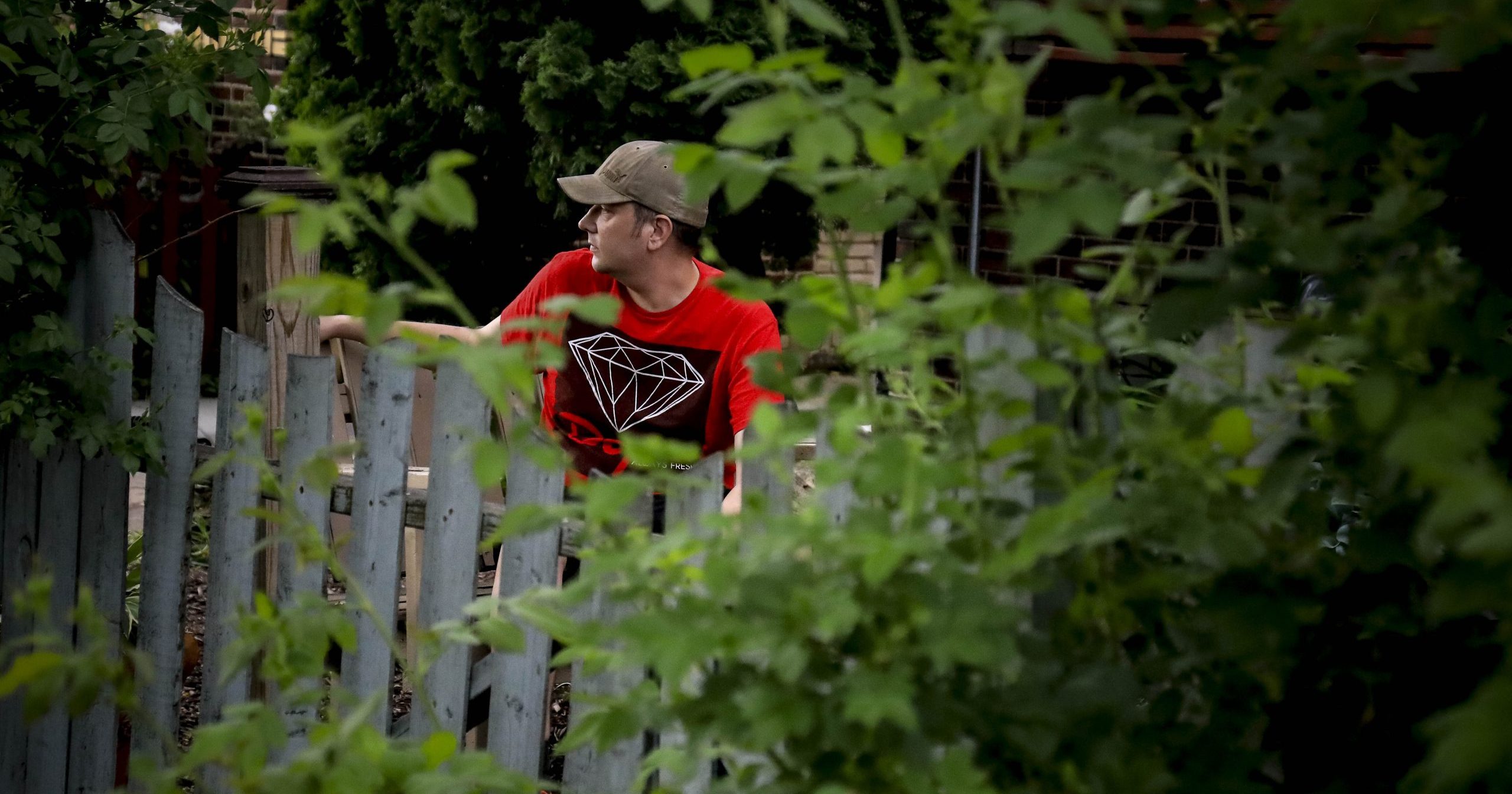 Minneapolis Neighbors Band Together To Defend Themselves from Rioters
A week of civil unrest has led some Minneapolis residents near the epicenter of the violence to take steps to protect their homes and neighborhoods.
They've stocked up on fire extinguishers and buckets, and formed scores of loose neighborhood watch groups — aided by a cluster of apps and social media — to report suspicious activity.
Preparing for nightfall in Minneapolis has meant a new routine for many: stashing garbage cans to keep them from being tossed or set on fire, turning on lights and opening blinds.
Advertisement - story continues below
In some neighborhoods near large protests, witnesses say it also includes residents armed with baseball bats, crowbars and pistols barricading their streets to keep violent protesters away.
Similar scenes have started to emerge across the country as the angry protests have spread, along with a heightened sense of fear. In Chicago's heavily-Mexican Little Village enclave, neighborhood residents stood watch as shops were vandalized along a busy commercial strip.
Peter Baggenstos has felt the tension in his neighborhood, a largely white, wealthy pocket of Minneapolis about a mile from a stretch of vandalized stores.
Baggenstos, a doctor who is African-American, said he senses "passive policing" at night, as neighbors keep lights on and trade text messages about cars or people on the street after curfew.
Advertisement - story continues below
"You've got that feeling that eyes are on you," he said.
As a result, his wife alerted the neighbors when Baggenstos came home late recently, driving his Tesla. It does not have a front license plate, something likely to raise suspicions these days.
Do you think that the worst of the rioting is over?
"People want to take control over what they feel they're losing control of — in this case, it's their personal well-being and that of their family members," Baggenstos said. "But it's gotten to this level where it's dangerous. It's causing everyone to be paranoid."
He said he's particularly worried about the surge of rumors and claims on text chains and apps, technology that has transformed old notions of a neighborhood watch.
Since protests first erupted in Minneapolis last week in response to the death of George Floyd, a black man who died after a police officer pressed his knee into Floyd's neck for several minutes, neighbors across south Minneapolis have rushed for updates on apps like Next Door, GroupMe and Citizen.
Advertisement - story continues below
By Tuesday, one GroupMe neighborhood watch group had swelled to 479 members, organized into seven smaller regions. Members, identified only by their first names and cross streets, posted a steady stream of descriptions of suspicious vehicles and loud popping sounds.
Residents have reason to be on alert.
Arson and vandalism have devastated a large stretch of a vital corridor in south Minneapolis and have spread to pockets of neighboring St. Paul and some suburbs.
State law enforcement authorities have said they've found caches of flammable liquids all over the metropolitan area, as well as stolen vehicles without license plates that they believe have been used to move the material.
Advertisement - story continues below
In the worst-hit neighborhoods, where store after store was burned to the ground and looting was brazen, groups of neighbors sometimes set up makeshift barricades at their street corners, standing behind them for hours with baseball bats and metal rods.
Michael Grunke, a 35-year-old who lives near where Floyd died, said he and other tenants in his building gathered hoses and buckets for water.
The building manager bought up fire extinguishers before they sold out at some local hardware stores. The group stayed up all night, standing watch, he said — his way to show support for the peaceful protests.
"This was a good thing I could do to help the community and make sure things weren't getting destroyed and tarnishing the memory of George Floyd," Grunke said.
Advertisement - story continues below
The Western Journal has reviewed this Associated Press story and may have altered it prior to publication to ensure that it meets our editorial standards.
Conversation