Op-Ed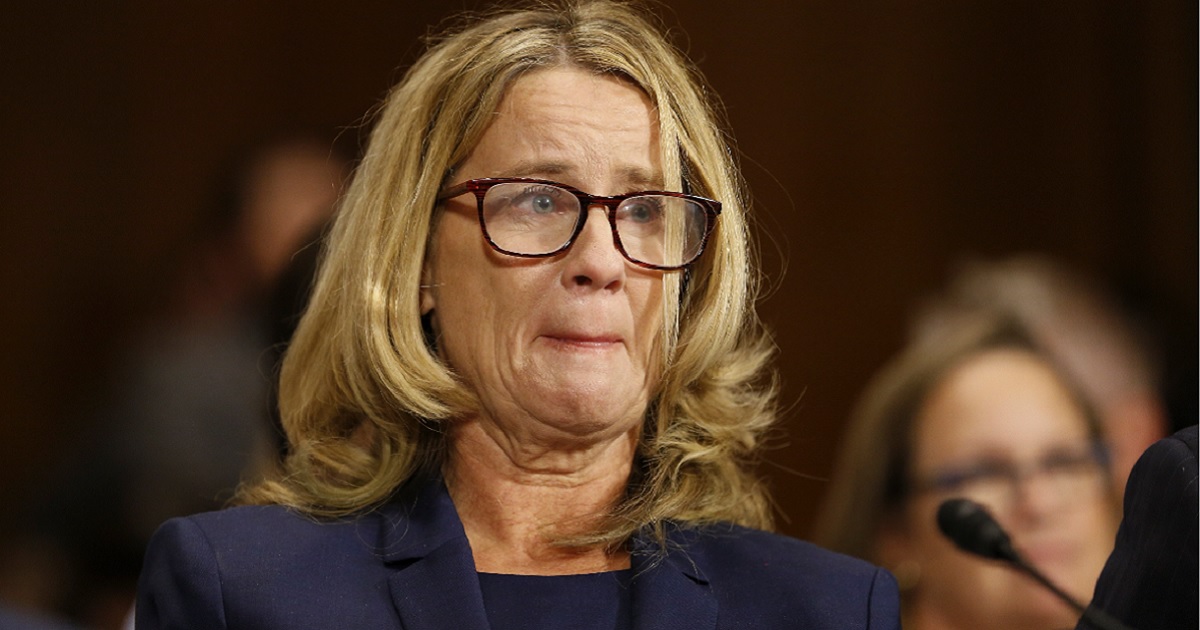 Was the Entire Blasey Ford Episode a Sham? [RETRACTED]
The Western Journal has retracted this Op-Ed, which was published in error without having been submitted to our normal editorial review process. The Editorial Board did not review the Op-Ed until several hours after publication and determined that it did not meet our editorial standards, as it presented obvious speculation as if it were established truth. Truth being our most important company value, we take pains to avoid even the appearance of playing fast and loose with it. That being the case, the Board made the decision to retract the Op-Ed, and we apologize for any confusion or inconvenience caused by our failure to follow our own process and standards.
The views expressed in this opinion article are those of their author and are not necessarily either shared or endorsed by the owners of this website. If you are interested in contributing an Op-Ed to The Western Journal, you can learn about our submission guidelines and process here.
Truth and Accuracy
We are committed to truth and accuracy in all of our journalism. Read our editorial standards.
Conversation