News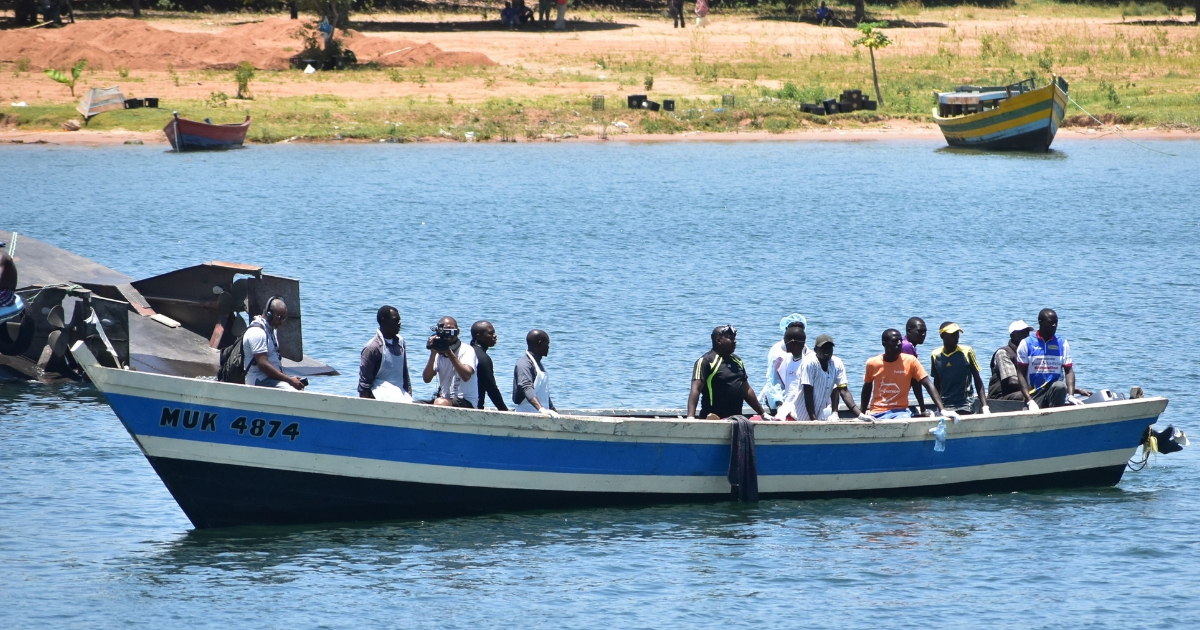 Ferry Disaster Leaves Over 200 Dead, Rescuers Find Miracle Survivor in Boiler Room
Over 200 people are dead in Tanzania after an overloaded ferry capsized in Lake Victoria on Sept. 20.
According to the BBC, the MV Nyerere ferry regularly shuttles passengers and cargo between the islands of Ukara and Ukerewe on Lake Victoria.
The vessels are often overcrowded and overweight, and the MV Nyerere was especially heavy-laden on Sept. 20 with goods and supplies that passengers had purchased on market day.
Advertisement - story continues below
Emergency rescue teams have worked for days to recover bodies and search for survivors. As of Sept. 22, the death toll was over 200 people.
During such a grim time for the families affected by the tragedy, finding even one survivor can offer a surge of encouragement and hope.
Two days after the vessel capsized, a team of divers found a survivor in an air pocket near the engine of the MV Nyerere ferry.
Advertisement - story continues below
The BBC reported that the man is an engineer, known locally as Alphonce Charahani.
Little is known about Charahani's status other than that he is "in a serious condition," the BBC reported.
The Tanzanian government has responded to the incident by arresting those responsible for operating the vessel, including the ferry's captain.
"This is a great disaster for our nation," said Tanzania's President John Magufuli during a televised statement to the nation.
Advertisement - story continues below
Magufuli went on to declare four days of national mourning over the incident.
Chadema political party leaders have criticized the government's response, saying the government has known about dangerous ferry conditions and chosen to do nothing.
"We have often raised concerns about the poor condition of this ferry," Chadema Deputy Secretary General John Mnyika told AFP, "but the government turned a deaf ear."
"We have repeatedly denounced this negligence."
Advertisement - story continues below
Sadly, tragedies on Lake Victoria are all-too-common for the people of Tanzania.
A local teacher named Sebastian John told AFP that he's gone his entire life watching loved ones die on the lake.
"Since my birth, people have gone to their deaths on this lake, but what are we to do?" John said. "We did not choose to be born here, we have nowhere to go."
Our hearts go out to the families affected by this tragedy.
Conversation