Op-Ed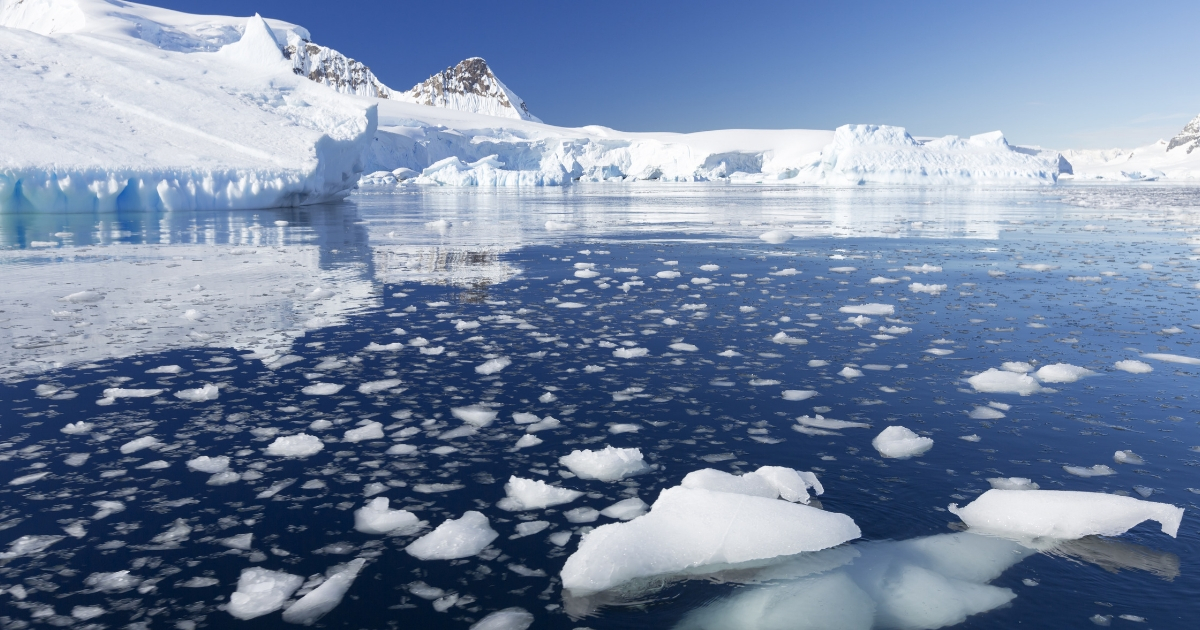 Heartland Institute Brings Truth to COP24 UN Climate Conference
While the global bureaucratic elite enjoy a nice vacation under the guise of playing Chicken Little for a fictitious impending climate catastrophe, The Heartland Institute is injecting a fresh ray of truth into the COP24 UN Climate Conference in Katowice, Poland.
On Dec. 4 in Katowice, The Heartland Institute will convene a panel of scientists and policy experts to present the powerful evidence supporting climate realism. (Watch the presentations on YouTube.)
Rather than rapidly escalating global warming torching the earth, the evidence is clear that continuation of the earth's modest recent warming – whatever its cause – will merely restore temperatures closer to the long-term norm and continue benefiting human welfare and saving lives.
Advertisement - story continues below
Objective data irrefutably show global temperatures are rising much slower than what the United Nations has predicted.
Not only are UN climate models overly alarmist, but so also are UN predictions of extreme weather events and other climate devastation.
While global warming has not made hurricanes, tornadoes, droughts, floods and famines entirely disappear, objective scientific data show there has been no increase in the frequency and severity of these events.
Indeed, many such extreme weather events have become less frequent and severe during recent decades as the earth continues its modest warming back to more normal climate and temperature conditions.
Advertisement - story continues below
In contrast to the predicted climate mayhem that has failed to materialize, climate benefits are abundant.
Satellite imagery shows plant life is flourishing around the world, and especially in arid conditions that have previously been barren. Deserts are receding. Crop production sets new records nearly every year.
And, as objective data show more people die in colder months than warmer months, and as peer-reviewed studies show that cold temperatures kill 20 times more people than warm or hot temperatures, the gradual, modest warming of recent decades is saving millions of lives every year.
For those people choosing to ignore the science and demand a reduction in greenhouse gas emissions, they should be looking to U.S. President Donald Trump and the United States of America for guidance and instruction.
The United States is leading the world in reducing carbon dioxide emissions, lowering its emissions more than any other country in the world this century. U.S. emissions are down to 1992 levels and still dropping.
Advertisement - story continues below
U.S. emissions reductions are especially striking when comparing them to global emissions increases. U.S. emissions are down 15 percent this century. By comparison, emissions from the rest of the world are up 54 percent this century.
It is ironic that the nations responsible for the ongoing increase in global carbon dioxide emissions lecture and vilify President Trump and the United States for choosing a solo path that actually reduces emissions rather than joining pointless and economically devastating UN agreements that merely entrench declining living standards and rapid emissions growth.
The Heartland Institute's Dec. 4 science panel will address the above topics and more. The Heartland event will begin at 2 p.m. in Katowice (8 a.m. U.S. Eastern Standard Time) and is being live-streamed on The Heartland Institute's website, heartland.org.
James Taylor (jtaylor@heartland.org) is a senior fellow at the Arthur B. Robinson Center for Climate and Environmental Policy at The Heartland Institute, a 34-year-old think tank based in Arlington Heights, Illinois.
The views expressed in this opinion article are those of their author and are not necessarily either shared or endorsed by the owners of this website. If you are interested in contributing an Op-Ed to The Western Journal, you can learn about our submission guidelines and process here.
Conversation