News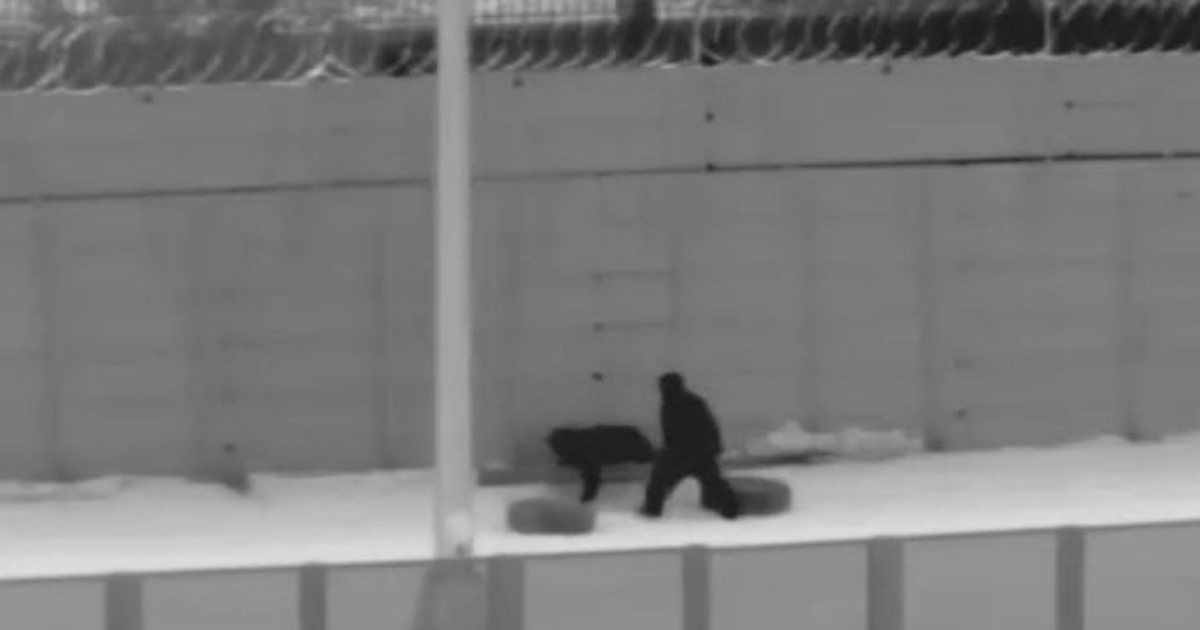 Hundreds Of Illegal Immigrants Apprehended at Arizona Border in Just 48 Hours
Almost 450 illegal immigrants were detained over a two-day period by Yuma Sector Border Patrol agents who cover the border from Arizona to California.
A Border Patrol press release said most of the individuals detained were from Central America.
Central America is also the source of migrant caravans that are now passing through Mexico heading for the United States.
Advertisement - story continues below
One migrant caravan numbering several thousand individuals left Mexico City on Saturday, still 1,750 miles from the U.S. border, while other caravans that have left Honduras and other Central American nations are nearing Mexico City, USA Today reported.
However, the Border Patrol indicated the Yuma sector faces waves of migrants even without the presence of the caravan.
"Yuma Sector continues to see increasing numbers of aliens crossing illegally into its area of responsibility from countries other than Mexico where they are able to exploit the outdated infrastructure," the release said.
In this latest instance, a Border Patrol camera spotted 82 illegal immigrants trying to cross over a border wall east of the San Luis Port of Entry near Yuma, Arizona, late Tuesday night. Those detained ranged in age from 2 to 48.
Advertisement - story continues below
Early Wednesday, a group of 83 illegal immigrants was spotted in the same part of the wall. This group tried to dig under an old portion of the existing wall.
Is it time we sealed the border?
"This old portion of wall lacks the improved concrete footer that new wall prototypes have which prevents easy digging underneath," the Border Patrol said in its release.
Both groups were mostly made up of individuals from Guatemala, along with some from El Salvador, the release said. The age range of the second group was from 2 to 40 years old.
"We don't usually see them cross in large groups like this," said Border Patrol Agent Jose J. Garibay III, according to Pinal Central. "You'll usually just see them in groups of 12 or 15 or just five, but we're not used to seeing these large coordinated efforts."
Advertisement - story continues below
Those two groups were not the end, however.
By the end of Wednesday, Border Patrol agents detained 449 illegal immigrants, most of them from Central America.
During October, the Yuma Sector recorded a 198 percent increase in the number of illegal immigrants traveling in families who were arrested, Breitbart reported.
There was also a 36 percent increase in the apprehension of unaccompanied children.
Advertisement - story continues below
"Coordinated smuggling of large numbers of Central Americans is taking place daily here," Yuma Sector Chief Patrol Agent Anthony Porvaznik said last month, The Associated Press reported.
"This is a humanitarian crisis that is impacting border security," Porvaznik said, according to Breitbart. "Criminal entities are lining their pockets while exploiting a vulnerable population, filling our stations and diverting our national security efforts."
Conversation