News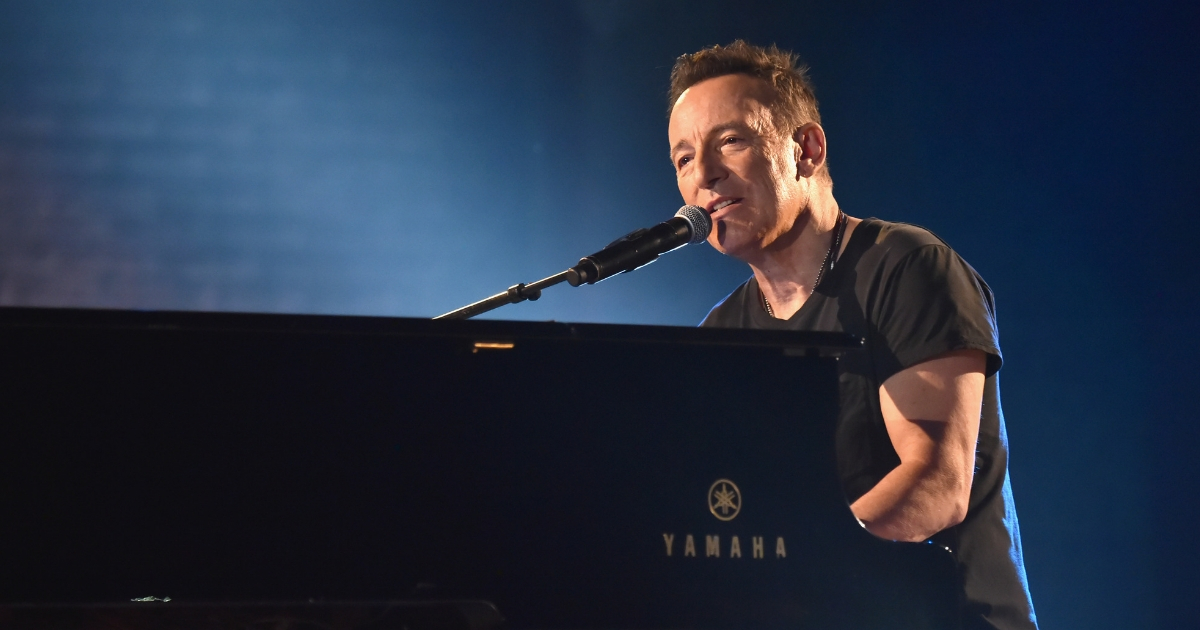 Man Claiming To Be Bruce Springsteen Scams Woman out of $11,500.00
Internet scammers have grown increasingly sophisticated and devious over the years, identifying vulnerable people and tricking them into sending large sums of money their way.
Scammers are predators — the scammer will go to great lengths to make their victims believe they are legitimate, trustworthy and helpful people.
As the walls of skepticism fall away, the victim is left truly believing that he or she is doing the right thing by sending the scammer large amounts of money.
Advertisement - story continues below
One Bruce Springsteen fan fell victim to such a scheme, which left her financially depleted and emotionally devastated.
The woman, who did not wish to reveal her identity, is going by the name "Mary."
"I have been loving Bruce Springsteen since the '80s, ever since I heard him and I thought, oh this guy is so handsome and has a good voice,"  Mary told CBS Chicago.
Advertisement - story continues below
Are you cautious about who you talk to online?
Online, Mary followed what she believed was the official Facebook page of Bruce Springsteen.
One day, when she received a response to a comment she'd left on the page, she believed the message was from Springsteen himself.
The crafty scammer spent the next year cultivating a relationship with Mary, at first sending friendly messages and photos.
Then, the relationship turned flirty, and it wasn't long before Mary was emotionally invested in the man she believed to be "The Boss."
Advertisement - story continues below
That's when the scammer began to sink his claws in, telling Mary his marriage was disintegrating.
Fake Bruce told Mary that he was divorcing his wife, Patti Scialfa, and that Scailfa was manipulating all of his bank accounts so that he couldn't access his own money.
Since he was desperate, Fake Bruce asked Mary to help him out by sending money, iTunes gifts cards, specifically.
Advertisement - story continues below
The amount started out in the hundreds of dollars, but it wasn't long before Fake Bruce brought his long con to fruition.
The scammer told Mary he needed $11,500 sent to Dubai so that he could move his "large shipment of gold" and at last find relief from his financial woes.
"My mind was just so, so like maybe brainwashed or something I said, 'okay how much money,'"  Mary said.
It wasn't until after she'd wired all the money to Dubai that Mary realized she'd fallen victim to a sickening scam.
Advertisement - story continues below
"I was vulnerable at the time, but you know it hurt, it hurts and you feel so stupid," Mary said.
Official celebrity accounts are designated with a blue checkmark on Facebook. Any other page claiming to be a celebrity without the blue check is false.
And remember, if reading a personal message from a celebrity seems too good to be true, it probably is.
Conversation