News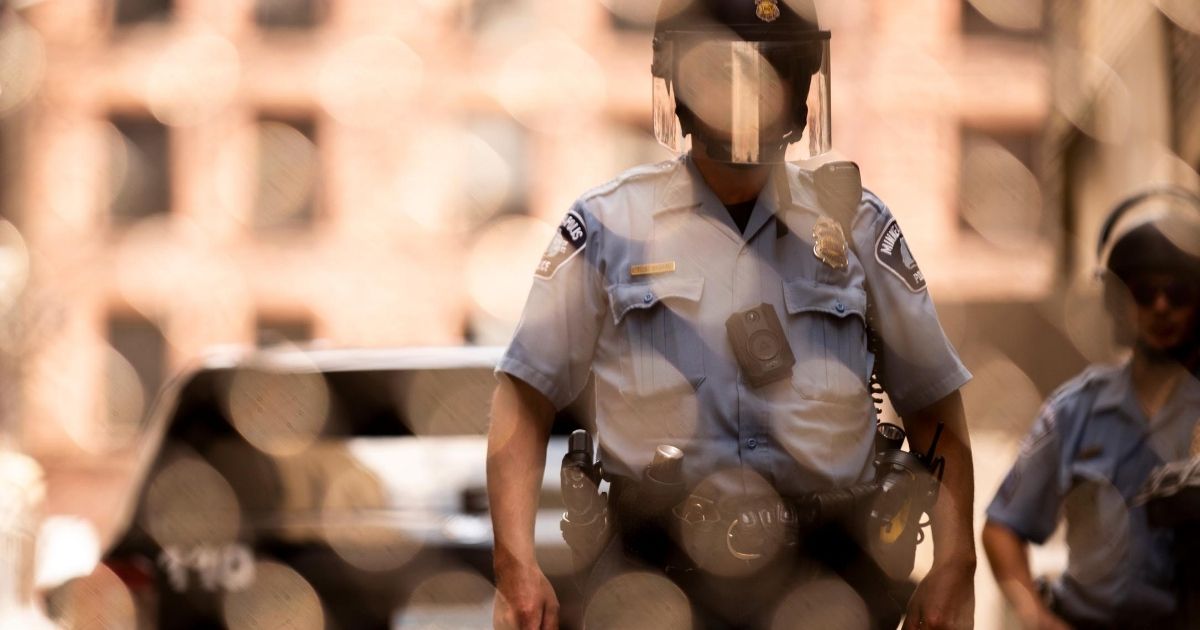 Minneapolis, LA Report No Police Academy Dropouts Despite Leftist Anti-Cop Movement
Zero Minneapolis Police Academy recruits have dropped out of the program after riots, unrest and calls from City Council to "dismantle" law enforcement. 
The Los Angeles Police Department has reported no decreases in applications and no dropouts in its academy in the midst of similar law enforcement obstacles. 
Not one of the most recent Minneapolis Police Academy recruits dropped out of the training process despite massive riots and calls to defund the city's police department.
Every individual who signed on to become a police officer in the most recent class finished the process, Minneapolis Police Department director of public information John Elder told the Daily Caller News Foundation in an email.
Advertisement - story continues below
Minneapolis has been at the center of the nationwide protests and violence that have occurred since George Floyd died there on May 25.
Minneapolis City Councillor Jeremiah Ellison, son of former Democratic National Committee deputy chair Keith Ellison, tweeted last month that he would "dismantle" the Minneapolis Police Department.
We are going to dismantle the Minneapolis Police Department.

And when we're done, we're not simply gonna glue it back together.

We are going to dramatically rethink how we approach public safety and emergency response.

It's really past due. https://t.co/7WIxUL6W79

— Jeremiah Ellison (@jeremiah4north) June 4, 2020
Advertisement - story continues below
Riots and calls to defund police departments spread throughout the nation rapidly after Floyd's death.
Los Angeles quickly became a hotbed for both, but a spokesperson for the Los Angeles Police Department told the DCNF its recruitment has not suffered.
Do you think anti-police sentiment will continue to grow?
"On behalf of both Recruitment and Training, there has not been a decline in applicants or recruits assigned to the Academy," Commanding Officer of Recruitment and Employment Division Aaron McCraney told the DCNF in an email.
"Candidates and Recruits remain steadfast in their quest to serve as an LAPD officer."
Authorities reported over 150 assaults on law enforcement officers in Los Angeles toward the end of June, the Los Angeles Times reported.
Advertisement - story continues below
The Los Angeles City Council approved a measure to strip the LAPD of over $150 million in funding just days after police came forward with the findings, according to Time.
The Los Angeles City Council has also made the decision to replace police officers with community responders for non-violent calls.
A version of this article appeared on The Daily Caller News Foundation website.
Conversation