Sports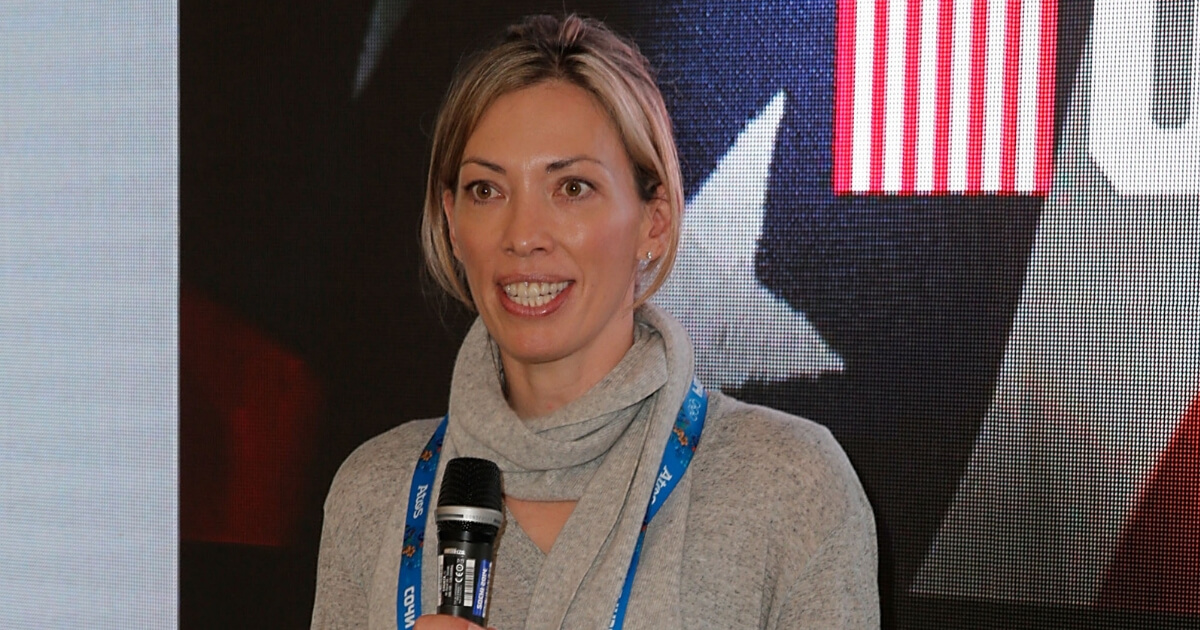 Potential End of Russia Anti-Doping Suspension Has Made a Lot of People Angry
The potential reinstatement of Russia's anti-doping agency drew further outcry Monday, this time from a worldwide group of drug-fighting organizations that portrayed it as the result of an eleventh-hour deal designed to appease a powerful nation.
The Institute of National Anti-Doping Organizations lashed out at a recommendation to end the nearly three-year suspension of RUSADA.
In a news release, iNADO said World Anti-Doping Agency officials had told European government representatives as recently as last week that the issue would not be decided at Thursday's meeting of the WADA executive committee.
Advertisement - story continues below
Last Friday, however, WADA released a statement saying that its compliance review committee had recommended RUSADA's reinstatement and that the issue would, in fact, be decided at the upcoming meeting.
WADA defended the proposal as "grounded in pragmatism" and inclusive of "nuanced interpretations" of the steps required by RUSADA. It said the proposal would prevent the undoing of the progress the agency has made since its suspension in 2015 following the uncovering of a state program designed to help athletes cheat without getting caught, all in the name of winning medals at the Olympics and other major events.
A day after the compliance committee's recommendation, a key member of the panel, Olympic champion cross-country skier Beckie Scott, resigned.
On Monday, iNADO — which represents anti-doping operations in 67 countries — issued a two-page news release.
Advertisement - story continues below
It said the sudden about-face was rushed and wasn't offered in time for interested parties to fully digest and interpret its meaning. The recommendation, iNADO said, was made "simply out of expedience pandering to the will of a powerful nation."
The news release came shortly after a British representative on the WADA athletes' commission, Vicki Aggar, added her name to the growing list of those upset with the prospect, telling BBC Sport the recommendation is "a shifting of the goalposts, a fudge, an unacceptable compromise."
Should Russia be reinstated so soon?
At issue are two critical elements to RUSADA's "road map" to compliance:
— That Russian entities publicly accept the findings in an investigation by Richard McLaren, who concluded the government directed the doping program. WADA has since shifted this, requiring that Russia accept findings from a less-critical report commissioned by the International Olympic Committee.
— That Russia hand over data and samples that could be used to corroborate evidence of doping. Russia's sports minister has agreed to do this at a still-undecided date — and after RUSADA is reinstated.
Advertisement - story continues below
In a blog posting on the website Inside the Games, American skeleton racer Katie Uhlaender questioned WADA's resolve.
"The two standards left for Russia to adhere to was the only stand taken in the face of this scandal; without those standards what has been done in the face of this abuse?" Uhlaender wrote.
In defending its position, WADA said bringing a revamped RUSADA back into the fold "was never going to be achieved without small degrees of movement on both sides."
INADO disagreed, saying international anti-doping rules provide "no opportunity for those bound (notably athletes) to negotiate changes in the wording of the Code to suit their purpose."
Advertisement - story continues below
"The Code stands and must be adhered to, and so should the 'Road Map' for Compliance (as WADA had assured the world it would be)," iNADO said.
Truth and Accuracy
We are committed to truth and accuracy in all of our journalism. Read our editorial standards.
Conversation