News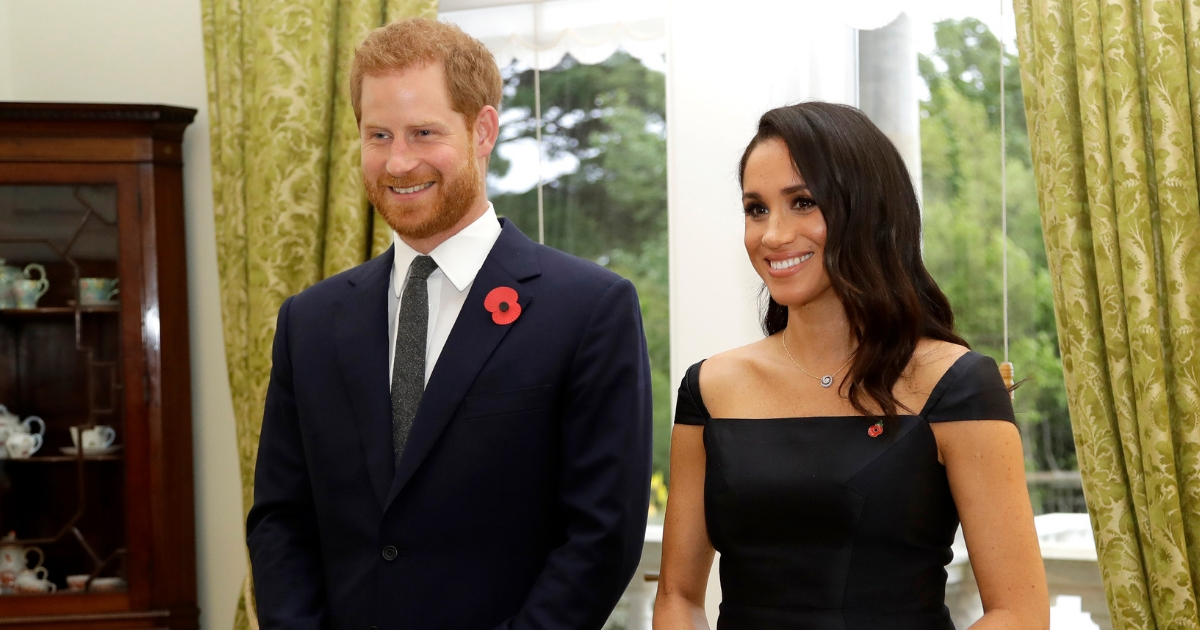 Prince Harry Reportedly Skipping Christmas Tradition Because of Meghan Markle's Convictions
Some relationship experts swear that compromises can make a marriage work.
I can see where they're coming from. No matter how well matched you and your mate might seem, you'll soon enough find areas of disagreement.
That's true no matter what layer of the socioeconomic strata you land on. Even royalty struggles with it, and newlyweds Prince Harry and Meghan, Duchess of Sussex are having to work their way around personal convictions and old traditions.
Advertisement - story continues below
According to the Daily Mail, Harry won't take part in a longstanding Royal rite this year.
Every year on Boxing Day (Dec. 26), the Royals enjoy a pheasant shoot. It's an activity that Harry has participated in for two decades.
But he apparently won't do so this year thanks to the influence of his wife. To understand the significance of such a change, you need to know a little about Boxing Day itself.
Advertisement - story continues below
Reader's Digest reports that the reason for the holiday's name is somewhat shrouded in mystery. Some hold that it refers to boxes filled with Christmas leftovers that lords would give to their hired help.
Others say the name refers to alms boxes that would pop up in various parishes whenever Advent rolled around. Whatever the case, Boxing Day has been around for a long time.
Countries that are a part of the British Commonwealth have celebrated it since at least 1833. So it comes as a bit of a shock that Harry won't be participating in the traditional hunt.
Or, rather, it comes as a shock if you aren't familiar with Meghan Markle's personal convictions. The Duchess of Sussex has never approved of hunting.
Advertisement - story continues below
She also follows a vegan diet. This isn't the first time that Harry has altered his hunting habits on behalf of his wife.
Though he participated in a boar hunt in Germany prior to their wedding, it reportedly upset Meghan. He then chose not to pick up a gun last Boxing Day and also missed a grouse hunt.
"Harry's always loved hunting and it has provided them with a great chance to bond as brothers," an anonymous Royal source said. "But now it looks like Harry's shooting days are over. It's the latest point of contention between the Princes."
According to the Daily Express, another Kensington Palace source insisted that such reports were all bunk and that Meghan had in no way banned Harry from the hunt.
Advertisement - story continues below
Whatever the nuances, the fact still remains that Harry won't be joining the rest of his family. What do you think? Is this kind consideration on his part?
Truth and Accuracy
We are committed to truth and accuracy in all of our journalism. Read our editorial standards.
Conversation