News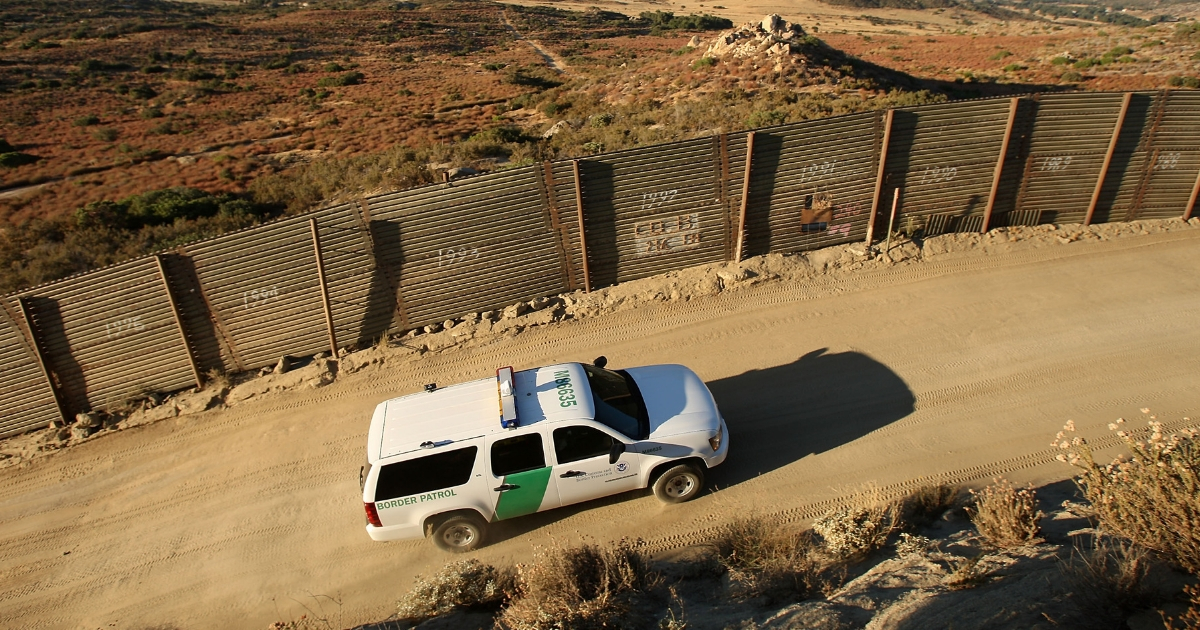 Border Patrol Agent Charged in Murder of 4 Sex Workers
Texas authorities have charged a supervisory Border Patrol agent in connection with the the killing of four women and the attempted abduction of a fifth, in what prosecutors say is a serial murder case.
Juan David Ortiz, 35, an intel supervisor for the Border Patrol, was arrested Saturday in Laredo, Texas, a border town about 145 miles southwest of San Antonio.
State troopers discovered Ortiz hiding in a truck in a hotel parking lot after a woman he was trying to kidnap fled and notified police, according to Webb County District Attorney Isidro Alaniz.
Advertisement - story continues below
"When she tried to escape from him at a gas station that's when she ran into a (state) trooper," Alaniz said, according to the Texas Tribune.
"We do consider this to be a serial killer," he added.
Ortiz has killed four women since Sept. 3, according to prosecutors.
Two of the women were U.S. citizens, while the nationalities of the other two are unknown. All of the women were prostitutes, authorities said.
Advertisement - story continues below
After his arrest, Ortiz provided police information about how he picked up the women in his truck, drove them to remote areas and shot them in the head.
He killed the first woman, identified as Melissa Ramirez, on Sept. 3 after driving her outside the Laredo city limits, the Texas Tribune reported, citing an arrest affidavit provided by Webb County prosecutors.
"Juan David Ortiz then used a firearm (handgun) to shoot Melissa Ramirez multiple times [in] the head," the affidavit states.
Ortiz allegedly killed his second victim, Claudine Ann Luera, after driving her outside the city limits on Sept. 13.
He then killed two other women — identified only as "Jane Doe" — in a similar fashion on Sept. 15, according to prosecutors.
Advertisement - story continues below
Ortiz is a 10-year veteran of the Border Patrol. U.S. Customs and Border Protection, the parent agency of the Border Patrol, released a statement on Saturday saying that it was fully cooperating with Texas authorities.
"This is an ongoing investigation, involving the Texas Rangers and the Webb County Sheriff's office," CBP spokesman Andrew Meehan said in a statement, according to USA Today.
"CBP's Office of Professional Responsibility and United States Border Patrol are fully cooperating with all investigators. The Department of Homeland Security Office of the Inspector General has been notified and is working with investigators."
Ortiz is charged with four counts of murder, as well as aggravated assault and unlawful restraint.
Advertisement - story continues below
Conversation