News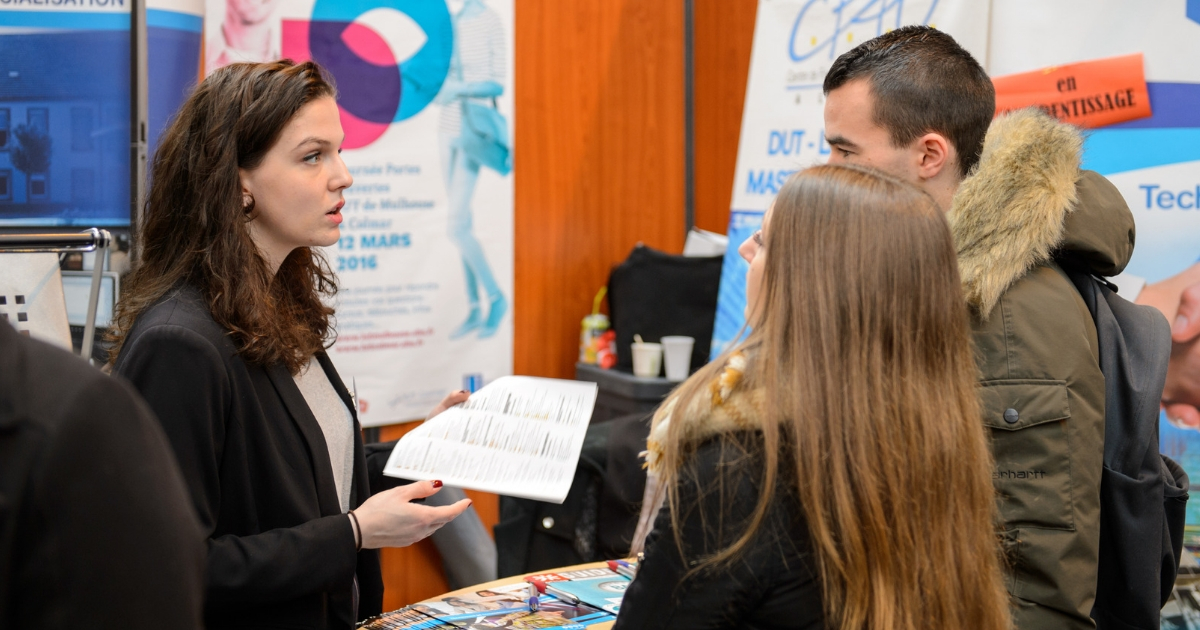 Businesses Scrambling To Hold On to Workers as Layoffs Hit Record Low
The last time this few Americans filed initial claims for unemployment, The Jackson 5 was preparing its debut on "The Ed Sullivan Show."
On Thursday, the Department of Labor announced that during the last week of August, only 203,000 people filed initial claims for unemployment benefits. Initial jobless claims are a proxy for layoffs across the United States, The Wall Street Journal explained.
The number has not been this low since December 1969.
Advertisement - story continues below
"Job openings are plentiful, and the competition for skilled workers is intensifying," said Jim Baird, chief investment officer at Plante Moran Financial Advisors, according to The Journal. "Employers are remiss to trim their respective workforces, particularly in an environment in which attracting and retaining workers is tougher."
Although the weekly numbers fluctuate, the four-week moving average of initial claims also hit a 49-year low.
"The job market is hot," said Mark Zandi, chief economist of Moody's Analytics, according to The Hill.
"Employers are aggressively competing to hold onto their existing workers and to find new ones. Small businesses are struggling the most in this competition, as they increasingly can't fill open positions," he said.
Do you credit President Donald Trump for this dramatic economic growth?
Advertisement - story continues below
Labor Secretary Alexander Acosta said the news is proof that the economy under President Donald Trump is good for America's workers.
"Optimism is the hallmark of Labor Day 2018. This optimism is not just perception, it is grounded on results delivered. The prospects for Americans looking for work and those seeking to return to the labor force have never been better. For the first time since the Department of Labor began tracking these statistics, job openings exceed the number of job seekers," Acosta said in a statement.
Cosumer confidence highest in 18 years, Atlanta Fed forecasts 4.7 GDP, manufacturing jobs highest in many years. "It's the story of the Trump Administration, the Economic Success, that's unnerving his detractors." @MariaBartiromo

— Donald J. Trump (@realDonaldTrump) September 6, 2018
Acosta said that "3.9 million new jobs have been created since November 2016, a result of President Trump's focus on creating jobs, more jobs, and even more jobs."
"Since President Trump's election, manufacturers have added 412,000 manufacturing jobs; after years of job losses, the mining and logging industry has 89,000 more jobs; and the construction industry has created 431,000 new construction jobs," he added.
Analysts also said that employers are driving the bus as they add jobs.
Advertisement - story continues below
"Employment growth is still well above the pace needed to absorb new entrants into the labor force, meaning that the unemployment rate, which is already unusually low, should continue to decline gradually," said Paul Ashworth, chief U.S. economist at Capital Economics in Toronto.
"Unprecedented Jobs Growth Streak Continues as Wages Rise" https://t.co/Mk0WSyjdOe

— Donald J. Trump (@realDonaldTrump) September 7, 2018
On Friday, federal data showed that average hourly earnings rose 2.9 percent for the month of August, while nonfarm payrolls grew by 201,000, CNBC reported.
"The economy is in overdrive with jobless claims at lows not seen since the 1960s, and this gives the Fed the green light to raise interest rates later this month and take away some of the economy's punch," said Chris Rupkey, chief economist at MUFG in New York, according to Reuters.
Conversation