News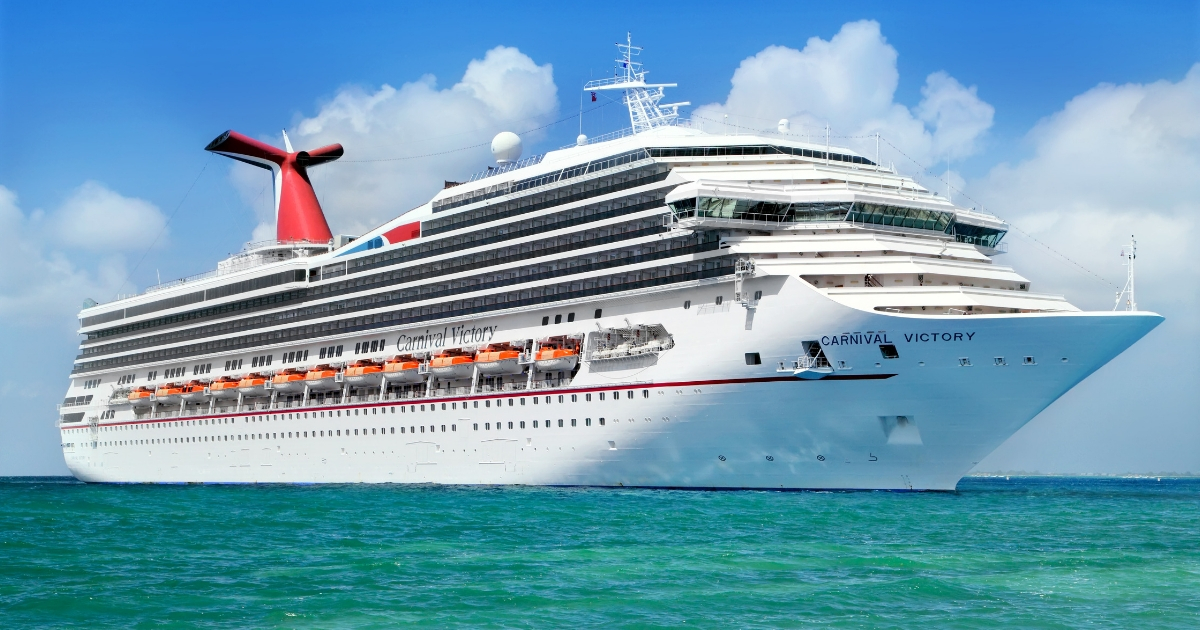 Couple Horrified When They Discover Hidden Camera in Carnival Cruise Hotel Room
When I was a high school student, I loved English class. I particularly enjoyed the days we studied vocab.
Our teacher also happened to have studied drama, and he would don a costume to act out the meanings of the words we were studying. He usually did it in such a way that we immediately grasped the definition. Though he struggled to find age-appropriate examples of the word "prurient."
Nowadays, we have more than enough reminders in the popular media. According to Deadline Hollywood, sportscaster Erin Andrews got awarded $55 million in damages against Marriott and a man named Michael David Barrett.
Advertisement - story continues below
Why? Barrett had placed a camera on the peephole and recorded footage of Andrews in the buff. He later uploaded the video to the internet.
The journalist far from the only person to have to deal with such nastiness. In 2017, Indiana resident Derek Starnes and his wife were staying in an Airbnb rental in southwest Florida when they made a horrible discovery.
The South Florida Sun-Sentinel reported that they found a miniature camera and microphone secreted away in a bathroom smoke detector. A little more investigation revealed another one in the flat's living room.
Advertisement - story continues below
The unit's owner, Wayne Natt, said the recording devices were for his "personal" use. But he was hard-pressed to explain why authorities still found footage of Starnes and his wife in his possession.
Pensacola couple Chris and Dana White experienced something similar while on a Carnival cruise in October 2017. According to the Sun-Sentinel, they had set sail when they noticed something strange in their room.
Are you concerned about your privacy when you are traveling?
Hidden amongst the wiring of their television was an odd looking clump of electronics. "I said, 'Is that what I think it is?'" Chris stated.
"And (Dana) looked at it and she became concerned. And we were just really flabbergasted that there's a camera in the room and it's plugged up and it's working."
A Carnival employee soon came and removed the device. However, what he told the Whites shocked them.
Advertisement - story continues below
The cruise line explained that the camera wasn't, in fact, a camera. Instead, it was a "small video transmitter" and "not connected to an electrical source and not capable of recording."
The company quickly issued a statement, which read, "This is certainly a unique and unusual occurrence, and it is unclear who or why this transmitter was placed in the guest's stateroom. The safety and security of our guests and crew is of paramount importance, and we have taken measures so that this sort of situation does not happen again."
That hardly reassured the Whites. "I just immediately felt like we had been invaded," Dana said.
Advertisement - story continues below
Fortunately, Carnival didn't just handle the matter in-house. The cruise line turned the device over to the FBI for further investigation.
Truth and Accuracy
We are committed to truth and accuracy in all of our journalism. Read our editorial standards.
Conversation