News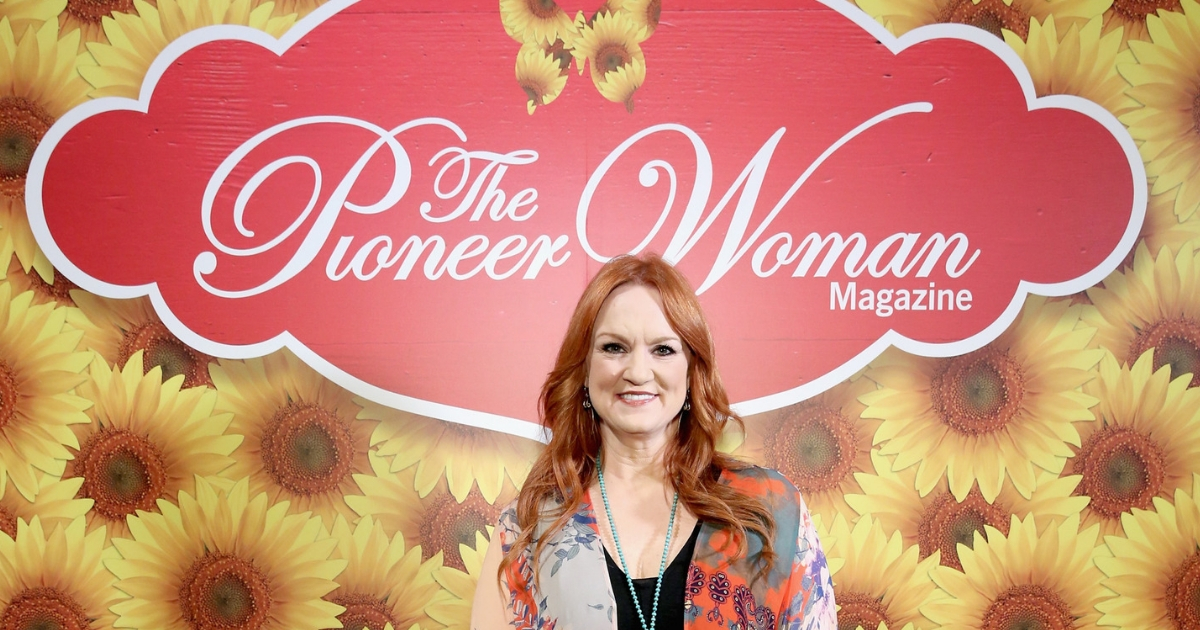 'Pioneer Woman' Ree Drummond Barbie Doll Playset Has Officially Hit Store Shelves
Dolls, Barbies, and elaborately tangled storylines are staples of girlhood. Even if you're not the mothering sort of little girl, the humanoid figurines provide hours of entertainment as you conjure up delicious twists and turns and devious plots, or re-enact movie scenes.
There's been a rather large outcry in recent times about the influence these figurines have on young, impressionable girls. The tiny, trim waists, impossibly large eyes and excessive mane?
Some see it as harmless, others think that girls will compare themselves and find themselves lacking. But who really wants their foot permanently shaped to a high heel like Barbie, anyway?
Advertisement - story continues below
Some people have even made a business out of it, repainting popular, over-done dolls to feature smaller eyes, less makeup and a more natural appearance.
People have responded positively for the most part, but many still complain that there isn't much diversity in the specimens available on the shelves. Plus, with Christmas just two months (*panic*) away, parents are starting the hunt for toys and gifts that will make a positive addition to their children's collections.
It doesn't get much more wholesome than this newest addition to the Barbie collection. Ree Drummond, the cooking celebrity known as The Pioneer Woman, has just become available.
Advertisement - story continues below
Drummond worked with Mattel to get everything just right — no doubt you'll recognize the patterns and colors on display if you are familiar with her line of products or her cooking.
She told Delish in an interview that the first mock-up wasn't very Drummond-like. Other than her vibrant hair, her trademarks are easy, breezy floral tops, jeans and boots (I mean, she lives on a ranch, after all).
The doll was wearing a t-shirt, jeans and sneakers. "I immediately said, 'You know, I wear sneakers maybe if I work out, and who knows when that's going to be?'" Drummond said.
Advertisement - story continues below
"My younger sister, when she got them as gifts, I was too old to play with them, but I did anyway," Drummond also admitted. "I remember spending hours with the Barbie Dream Home and the camping sets when I was younger."
The set is only available at Walmart — where, if you're into cooking at all, you've probably also spotted The Pioneer Woman's line of kitchenware. She spent over a year making sure each of the kitchen items for the doll set was just right, but her favorite piece is the least colorful one in the set.
"The cast-iron skillet makes me smile, because you have this bright, colorful kitchen and a black skillet," she said. "Everything may change, but a cast-iron skillet will never change."
Advertisement - story continues below
"I hope [the playset] makes people smile, whether they give it as a gift to their daughter or granddaughter or if kids see it," Drummond added. "I hope it inspires fun."
Conversation