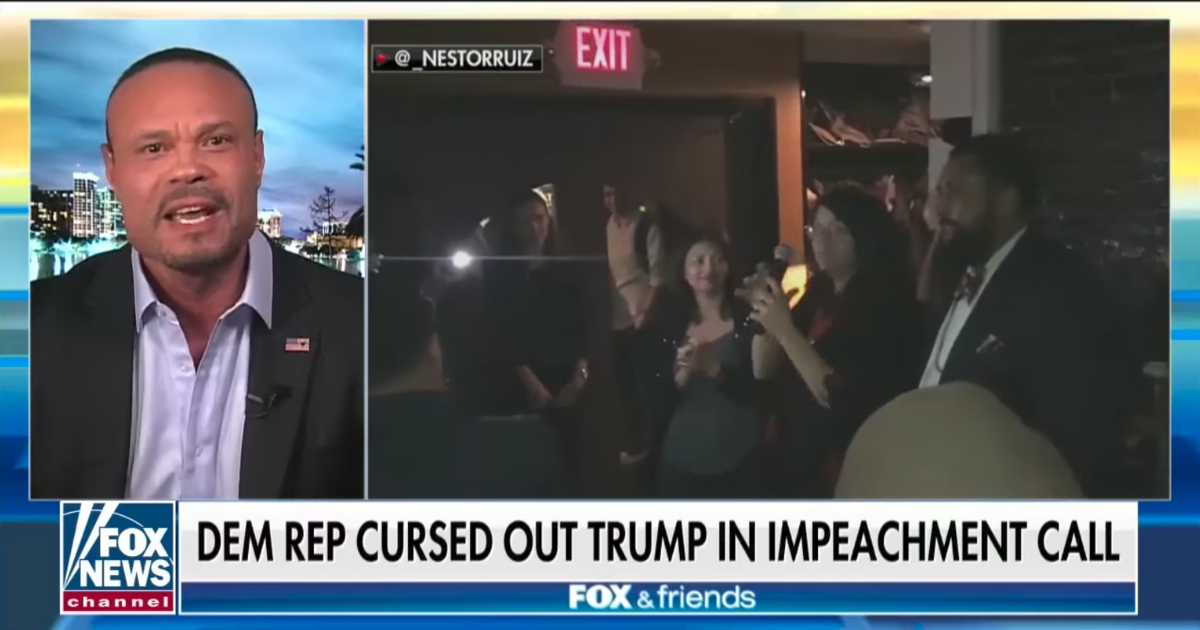 "Fox & Friends" / Facebook video screen shot
Radio host and political commentator Dan Bongino accused Democrats of being fraudulent hypocrites for threatening to impeach President Donald Trump.
Alex Wong / Getty Images; Saul Loeb / AFP / Getty Images
She's not sorry, but if she continues in this manner, she may experience the takedown Sen. Warren has. And she may invoke wrath from fellow Demcrats, too.