News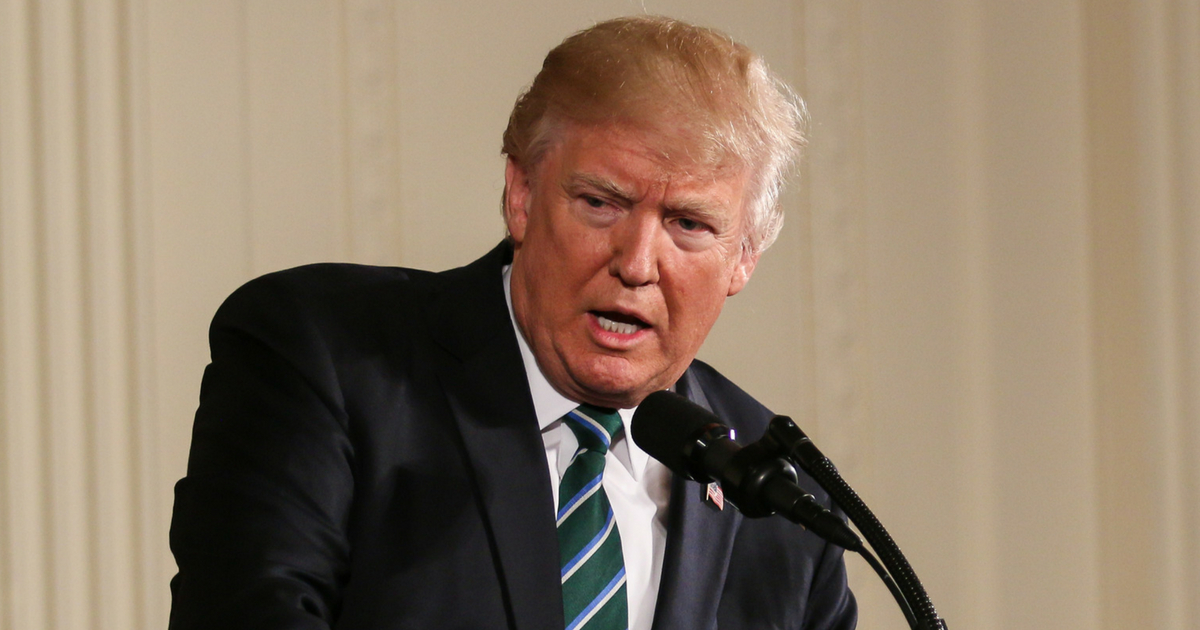 Trump: Google, Facebook, Amazon in a 'Very Antitrust Situation'
President Donald Trump warned Google, Facebook and Amazon that they are in a "very antitrust situation" in an interview Thursday, stopping short of saying he'd break them up.
"I won't comment on the breaking up, of whether it's that or Amazon or Facebook," Trump said, according to Bloomberg. "As you know, many people think it is a very antitrust situation, the three of them. But I just, I won't comment on that."
Trump added that "conservatives have been treated very unfairly" by Google, which is owned by Alphabet. "I tell you there are some moments where we say, 'Wow that really is bad, what they're doing.'"
Advertisement - story continues below
The president has been stepping up his attacks on tech giants like Facebook, Google, Amazon and Twitter the past few weeks for their censorship of conservatives, on saying Aug. 20 that it's "very dangerous," The Daily Caller News Foundation reported.
Trump also said they are "totally discriminating against Republican/Conservative voices," in an Aug. 18 tweet. "Speaking loudly and clearly for the Trump Administration, we won't let that happen. They are closing down the opinions of many people on the RIGHT, while at the same time doing nothing to others."
Republican Sen. Orrin Hatch of Utah called upon the Federal Trade Commission to investigate Google for antitrust and anticompetitive behavior Thursday, The Daily Caller News Foundation reported.
Advertisement - story continues below
"In the past, Google has offered arguments that its conduct is procompetitive," Hatch wrote in a news release. "But much has changed since the FTC last looked at Google's conduct regarding search and digital advertising."
The FTC began an investigation of Google for anticompetitive behavior, but federal authorities dropped the case in 2013 — even though the FTC Bureau of Competition recommended an antitrust lawsuit be filed against Google.
Do you think these tech giants are in violation of antitrust laws?
A version of this article appeared on The Daily Caller News Foundation website.
Conversation