News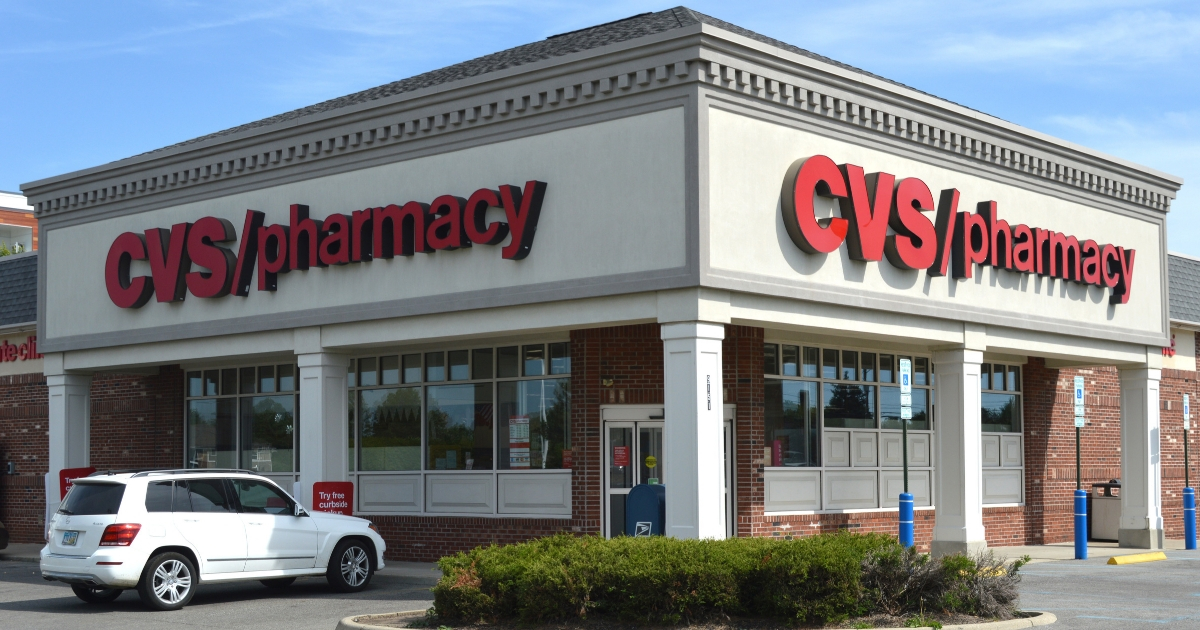 Two CVS Employees Get Fired Days After Taking Down Alleged Thief Stealing Drugs from Store
People view their work in many different ways. Some people think of it just as a way to make a living, others see it as an opportunity for community, and some do their ultimate best to go far above and beyond the minimum requirements to deliver top-notch service.
But most employees would assume that if they did something to protect the company, other employees and the products being sold, they would be commended.
Two CVS employees now know better than that. They attempted to stop a would-be thief and got into an altercation with the man, and are now jobless because of it.
Advertisement - story continues below
Jagger Maupin parked his car away from the store and trotted in. He had no weapons, but he had a goal: Steal Oxycodone.
The 22-year-old pushed past a pharmacist in an attempt to abscond with the drugs, but when he tried to run out the front door, he was stopped by two employees. Several days after the incident, both employees were let go.
One of those employees is Zachariah Phillips, who finds the firing rather unfair.
Advertisement - story continues below
"I was defending myself, defending my pharmacist," he claimed in an interview with WXIN. "(Maupin) could have been out to hurt somebody else or endangered somebody's life if he had gotten drugs."
Phillips also maintains that it was an unsafe environment to work in, saying that "If we get attacked, we are not even allowed to defend ourselves."
Whether that's true, the pharmacy sent WXIN an explanation for the employees' termination.
"We have stringent security policies and procedures in place to prohibit actions by employees that would jeopardize their safety and the safety of others," they wrote.
"The actions of two employees at our Greenfield store during a recent attempted robbery violated those policies and procedures by initiating a physical confrontation, which led to our decision to separate them from the company."
Advertisement - story continues below
The surveillance video also shows the two employees confronting Maupin as he is about to leave on his own. What we don't see is video footage of Maupin's interaction with the pharmacist or anything other than two employees taking down a man on his way out of the store.
Maupin was charged, however, with battery, resisting law enforcement, theft, obstruction of justice and robbery.
While Phillips maintains that his former employer was unjust in firing him, he doesn't really have a case against CVS, according to Jay Meisenhelder, an employment attorney.
Instead of being under contract, they had an at-will employment agreement that states the employer can discontinue your services whenever they want, with or without a reason.
Advertisement - story continues below
"It means you can be terminated by your employer at any time for any reason at all whether it is a good reason or bad reason or no reason at all," Meisenhelder confirmed.
While Phillips' vigilance may not have been appreciated by CVS, surely there's some company out there who would appreciate his go-get-em attitude and concern for fellow employees.
Conversation