News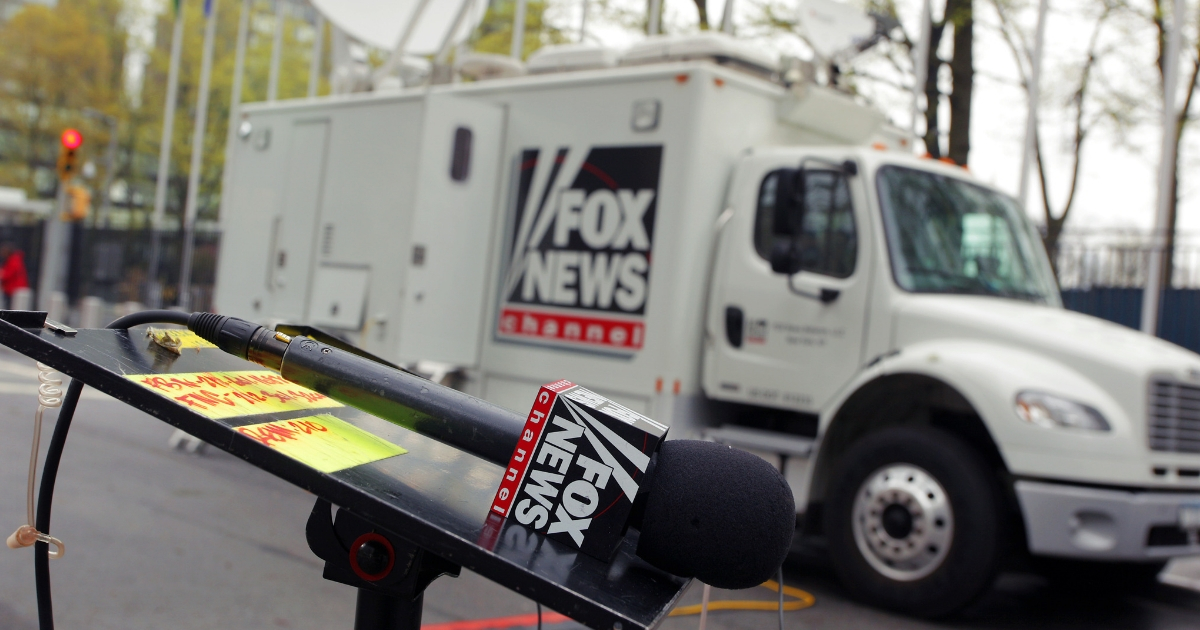 Fox Continues To Dominate Cable TV Ratings
Fox News remains at the top of the cable news heap, bolstered by a popular prime-time lineup of news and commentary.
As AdWeek reported in its most recent TVNewser cable network ratings, Fox News Channel hosts led their rivals in critical programming hours this week.
TV RATINGS: Thursday Oct 25th, Fox News was No. 1 in all of the key hours, led by @seanhannity, @TuckerCarlson, @IngrahamAngle, @TheFive & @BretBaier https://t.co/5jRjzTnwkb pic.twitter.com/MSZOjZzA6N

— TV News HQ (@TVNewsHQ) October 26, 2018
Advertisement - story continues below
In a tweet of the results, it noted that network "was No.1 in all of the key hours," led by hosts Sean Hannity, Tucker Carlson, Laura Ingraham, Bret Baier, and the co-hosts of "The Five."
Fox News has led the ratings race for much of its 22-year existence.
As the network reported earlier this month, it has recently celebrated its 67th consecutive month as cable news leader.
Advertisement - story continues below
In both total day and prime time numbers, CNN came in second among the important 25-54 age demographic. It was followed closely by MSNBC with HLN finishing a distant fourth.
Several MSNBC programs came out ahead of CNN in their time slots among this group.
"The Rachel Maddow Show" beat "Cuomo Prime Time" in the 9 p.m. hour, but both came up short to ratings leader "Hannity."
As The Western Journal previously reported, Hannity and Maddow have been frequent competitors for the 9 p.m. ratings crown.
In April, the left-leaning MSNBC host beat her conservative rival with an average of 3.058 million viewers to Hannity's roughly 3 million.
Advertisement - story continues below
In terms of total viewers, MSNBC represented a consistent and more competitive second-place showing against Fox News in the latest report.
"Fox News was No. 1 in all of the key hours," TVNewser's A.J. Katz wrote of Thursday's ratings. "CNN beat MSNBC in the A25-54 category, but finished No. 3 in total viewers."
Katz has covered a similar dominance by Fox News in the TVNewser Scoreboard, including another big day for the Network on Monday.
"Fox News provided live coverage of Pres. Trump's Houston rally in prime time, and benefited greatly from it in the ratings department," Katz wrote.
Advertisement - story continues below
As The Hill reported earlier this year, Fox News set two new milestones.
August's ratings marked both its 200th straight month besting its cable news rivals and the 26th consecutive month of leading all cable programming.
Conversation