News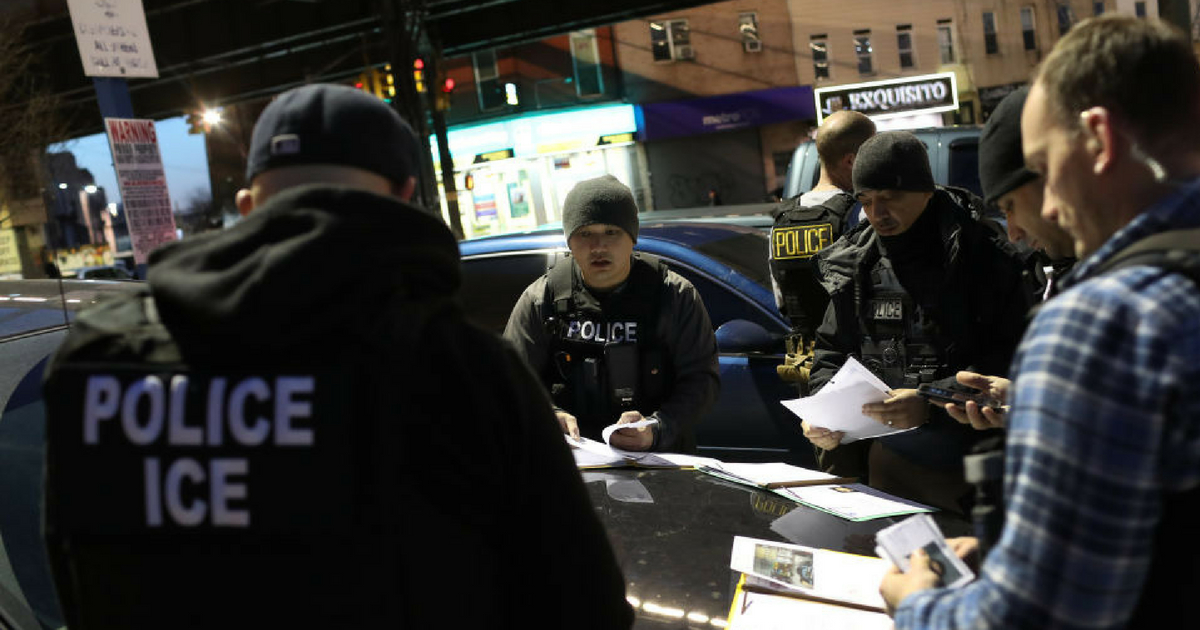 Illegal Immigrant Finds Loophole in Visa Program, Allegedly Fakes Abduction for Citizenship
A man allegedly faked his abduction by having his mouth duct-taped and his hands tied together in order to gain U.S. citizenship, federal authorities said Thursday.
Alejandro Mario Cortes, 45, allegedly told St. Paul, Minnesota, police officers that he was kidnapped by men he did not know from Chicago, had a bag held over his head and was threatened with death if he contacted police, according to the Star Tribune on Thursday.
Cortes claimed he was thrown out of a vehicle into a snowbank after being held by the kidnappers for several days. A snow plow driver found Cortes tied up in St. Paul on April 17, KSTP-TV reported.
Advertisement - story continues below
Cortes's "associate," however, told the FBI — after agents tracked him down — the abduction was fabricated to help him get a visa that would allow him to reside in the U.S. under the status of a crime victim. The FBI discovered the associate by electronically tracing alleged threats given to Cortes.
Victims of crime who are nonimmigrants can be eligible for U-visas, which allow certain victims to stay in the U.S. The visa program was passed under the Victims of Trafficking and Violence Protection Act in 2000 to help law enforcement receive more information on criminal activity, according to U.S. Citizenship and Immigration Services' website.
"The U nonimmigrant status (U visa) is set aside for victims of certain crimes who have suffered mental or physical abuse and are helpful to law enforcement or government officials in the investigation or prosecution of criminal activity," the USCIS site states.
More than 12,000 U-visas were approved in the first half of the 2018 fiscal year, USCIS data showed.
Advertisement - story continues below
The associate alleged to binding Cortes and dropping him off in St. Paul, according to the charges, the Tribune reported. Cortes also asked the associate to let him stay in a storage space with food, water, a sleeping bag and a heater during the supposed abduction.
Cortes also admitted to living in the U.S. illegally along with using fake IDs to avoid bringing attention to a previous drunk driving arrest in follow-up interviews with the FBI, the Tribune reported.
Do you think this loophole should be done away with?
Cortes appeared in court Thursday while the alleged associate was not named or charged.
The FBI and the U.S. District Attorney's Office for Minnesota did not respond immediately to The Daily Caller News Foundation's request for comment.
Advertisement - story continues below
A version of this article appeared on The Daily Caller News Foundation website.
Conversation