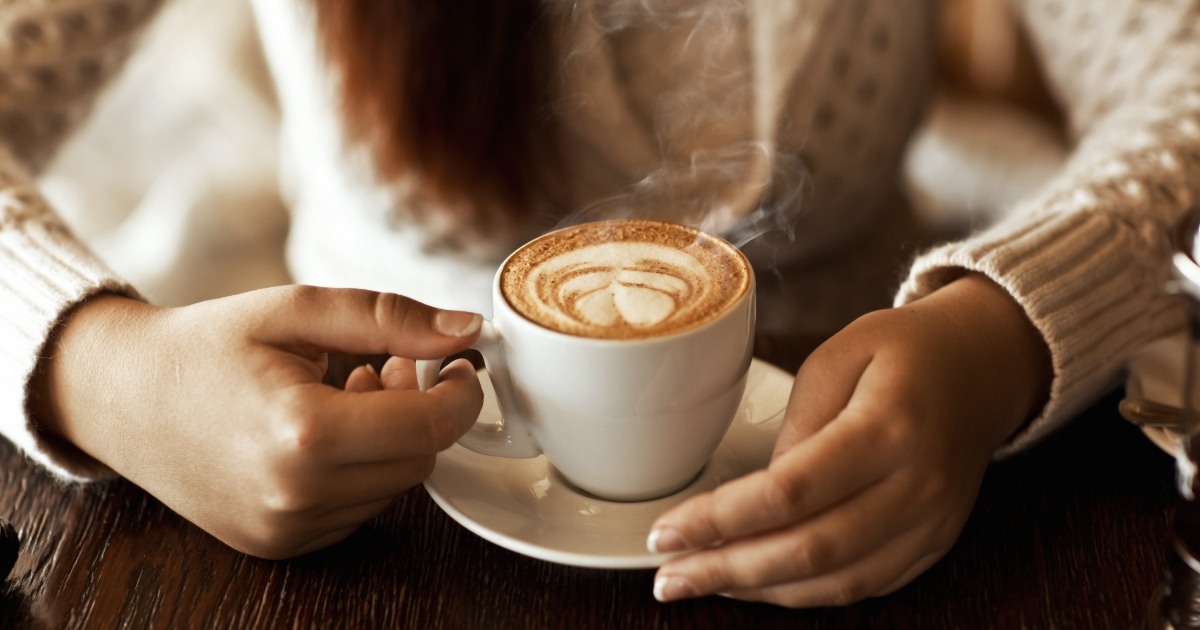 Are You Living Like God Blew It at Calvary?
Audio Transcript:
Colossians 2:13–14: "And you, who were dead in your trespasses and the uncircumcision of your flesh, God made alive together with [Christ]." Now, how did you do that? On what objective basis could he do that for us rebels? Here's how: "having forgiven us all our trespasses." Think of it. That's a big word: all. All the sins past, all the ones you'll do tonight, all the ones tomorrow, until you die and are perfected.
Advertisement - story continues below
"Having forgiven us all our trespasses, by canceling the record of debt that stood against us with its legal demands." The law says you're a sinner. Cursed is everyone who does not abide in the law to do all of its commands (Galatians 3:10). Nobody has done that. We're all under a curse. That record stands against us and he canceled it. Start to breathe, dead heart. My dead heart now is breathing. Start to breathe, dead heart. "Canceling the record of debt that stood against us with its legal demands. This he set aside, nailing it to the cross."
Would that God would grant you to believe that for the sake of your marriage — and everything else. When did it happen? It happened two thousand years ago. It didn't happen when you got saved. It happened two thousand years ago. It happened before you. It happened outside of you. It happened on behalf of you. It was totally objective, not subjective.
Your salvation, the forgiveness of your sins, was purchased totally independent of your existence.
You didn't exist before a hundred years ago. This happened two thousand years ago. God nailed your sins to the cross. This isn't something you do. This isn't something you earn. This is something you receive. And there's only one receiving word: it's called faith. "You mean, Father God, you'll give that to me? You'll give this verse to me, if I would receive it?" And God responds, "Yes, that's why I did it. I didn't do it for nothing. You will have it. You will rest in it. You will cherish it. I'll give it to you."
Advertisement - story continues below
I hope that you see the most wonderful and astonishing thing here. God took the record of your husband's sins, and your wife's sins, and premarriage sins that made you a debtor to wrath. Sins are not primarily offenses against people. Sins are primarily offenses against God, which is why wrath is an issue. So God took those. He took the record.
All those sins are written down, and he's still writing them all down. He writes them all down so that he can glorify his Son's death because he takes them — this piece of paper — folds it as many times as he has to, and puts it in the palm of his Son's hand, and drives a spike through it and him. That's what he did for you.
If you say, "I'm not forgiven," you're saying that he's not worth it. That spike didn't do its job. God blew it at Calvary. He didn't blow it. You can reject it, but he didn't blow it. What a picture. This is a Bible picture. If I made this picture up, you might say, "Well, nice picture," but the Bible made this picture up.
God spoke to us to say, "When you see my Son's hands stretched out and nails in his hands, remember there's a big record — a record of your sins — and I'm canceling them and nailing them to my Son's hands, so that, inasmuch as my Son is infinitely valuable, your sins are covered and gone.
Whose sins are there? The husband's sins. Whose sins are there? The wife's sins. My sins and Noël's sins. We should be concrete here now to make this work. My sins and her sins are nailed through Jesus's flesh. Whose hands? Jesus's hands. There's a name for this. It's called substitution. If you want to get really fancy, it's called penal substitution. He bore my penalty as my substitute, my Mediator, my God.
Advertisement - story continues below
And if we reach back into Romans and draw out all of our understanding of justification, we can say more, because justification goes beyond forgiveness. Not only are we forgiven like Colossians 2:13–14 says, but justification is the act by which God declares us righteous.
God requires two things of us as sinners: one is that we be punished and the other is that we be perfect. I cannot provide for my own punishment. I cannot provide my own righteousness, my own perfection. God knows that and, therefore, he puts forth his Son to do two things: to bear my punishment and perform my righteousness, perfectly.
And by faith, this husband and this wife look away from ourselves and from each other, and receive not only a slate being wiped clean, but a righteousness being counted as ours, which is his and is perfect.
John Piper (@JohnPiper) is founder and teacher of desiringGod.org and chancellor of Bethlehem College & Seminary. For 33 years, he served as pastor of Bethlehem Baptist Church, Minneapolis, Minnesota. He is author of more than 50 books, including Desiring God: Meditations of a Christian Hedonist, and most recently Expository Exultation: Christian Preaching as Worship.
Advertisement - story continues below
A version of this article previously appeared on desiringGod.org under the headline, "Jesus Died for Your Spouse's Sins."
Conversation