News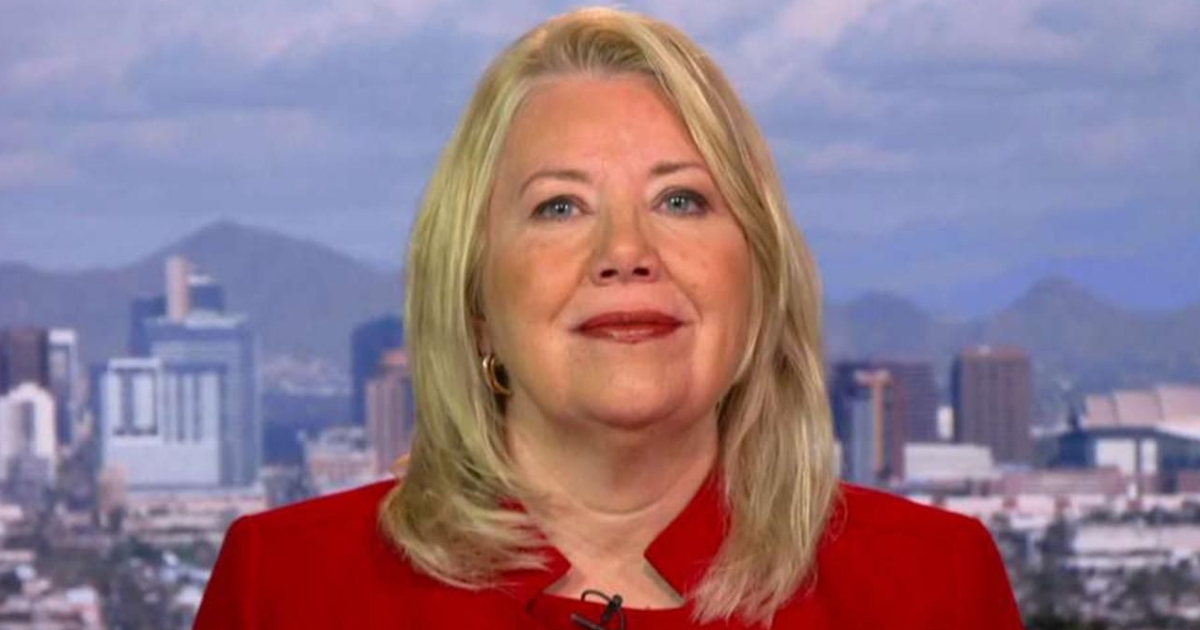 Conservative Lesko Defeats Liberal Tipirneni in Blow to AZ Democrats
Arizona had been a focus of the Democrats' efforts to retake the U.S. House, and the 8th Congressional District had been one of the seats that the liberals had hoped to pick up.
Their hopes were dashed Tuesday, however, when Republican Debbie Lesko defeated Democratic candidate Dr. Hiral Tipirneni.
Hopes had been raised earlier this year when the Democrats outperformed expectations in a special election in the district.
Advertisement - story continues below
Lesko, a former state senator, had beaten Tipirneni in the race for the vacant seat of Rep. Trent Franks by a margin of 53 to 47 percent. However, the media painted the 6-point loss as a moral victory for Tipirneni.
"In a neutral environment, the margin should be much wider," CNN reported after the April election. "President Donald Trump won the district by 21 percentage points in 2016 and Mitt Romney won it by 25 percentage points in 2012. Combining those outcomes and controlling for how well Democrats did nationally in each of those contests, we can say that Arizona 8 is 25 points more Republican than the nation. Lesko looks like she's going to do about 20 percentage points worse than that."
Advertisement - story continues below
Democrats were also happy about the result, with House Minority Leader Nancy Pelosi saying that she was "thrilled" at the prospects for a Democratic win in Arizona.
The Phoenix-centered district was one of a number of urban or suburban districts that the Republican Party knew it was going to have problems holding onto during the midterms, particularly given the April result.
Were you surprised by this result?
November saw a rematch between the challengers, although this time Tipirneni had a significant fundraising edge.
MarketWatch reported that Tipirneni had raised $2.3 million more than Lesko, a relatively large margin for a congressional seat.
However, like so many races this midterm season, that fundraising advantage hadn't turned into results.
Advertisement - story continues below
While Tipirneni and the Democrats focused on flipping the seat and turning Arizona purple, Lesko focused on her record in the Arizona state Senate and her ability to get things accomplished.
"I have a track record of taking on big, important issues that other people won't take on and getting them done. None of the other candidates can say they have that track record," Lesko said.
She also focused on border security and defense initiatives as key issues during her campaign.
Advertisement - story continues below
The race generated some controversy in the final weeks, as Tipirneni demanded that local television stations stop airing ads from Lesko over a debate involving cost estimates of Tipirneni's health care proposals. The Democrat had said the Lesko campaign was mischaracterizing her proposal to allow individuals to buy into Medicare as a "Medicare for all" plan.
All of the stations involved continued airing the ads.
As it turned out, none of those protestations or April's "moral victory" were able to help Tipirneni on Tuesday night.
Conversation