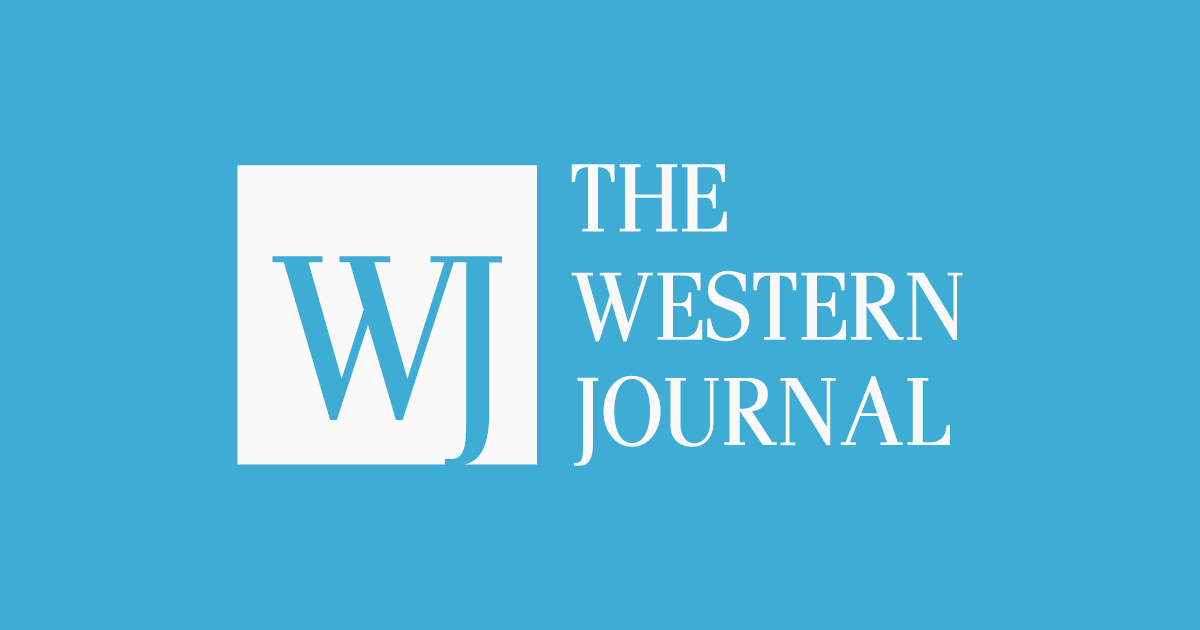 GOP Proposes New Detainee Plan: Hold Kids Longer at Border, but with Parents
On Tuesday, Republicans on Capitol Hill searched for ways to end the policy of separating families after illegal border crossings, with the focus shifting on a new plan to keep children in detention longer than now permitted — but with their parents.
The change would loosen rules that now limit the amount of time minors can be held to 20 days, according to a GOP source familiar with the measure. Instead, the children could be detained with their parents for extended periods.
The revised bill would also give the Department of Homeland Security the authority to use $7 billion in border technology funding to pay for family detention centers, the person said. Expanded facilities could be key, as migrant children separated from their parents are currently housed by a different department, Health and Human Services.
Advertisement - story continues below
The person providing the information on the proposal was not authorized to do so by name and commented only on condition of anonymity.
In the Senate, meanwhile, Republicans are rallying behind legislation that would allow detained families to stay together while expediting their deportation proceedings.
The second-ranking Republican, John Cornyn of Texas, said they're proposing a "humane, safe and secure family facility" where parents and minor children could be detained together. He said families would move to the head of the line for processing.
Senate Majority Leader Mitch McConnell of Kentucky told reporters that all Senate Republicans are supporting the plan. He said he's reaching out to Democrats for bipartisan backing, since the proposal would need to reach a 60-vote threshold for approval in the Senate.
Advertisement - story continues below
But Senate Democratic leader Chuck Schumer of New York signaled that no such support would be coming, claiming it's already in Trump's power to keep the families together.
Republicans were scrambling to update their approach ahead of a visit from Trump, who called earlier in the day for Congress to approve what he called a third option to address the family separations.
Do you think Republicans should take immediate action to prevent the separation of illegal immigrant parents from their children?
"So what I'm asking Congress to do is to give us a third option, which we have been requesting since last year, the legal authority to detain and promptly remove families together as a unit," Trump said Tuesday. "We have to be able to do this. This is the only solution to the border crisis."
Under the current policy, all unlawful crossings are referred for prosecution — a process that moves adults to the custody of the U.S. Marshals Service and sends many children to facilities run by the Department of Health and Human Services. Under the Obama administration, such families were usually referred for civil deportation proceedings, not requiring separation.
More than 2,300 minors were separated from their children at the border from May 5 through June 9, according to the Department of Homeland Security.
Advertisement - story continues below
Top conservatives, including key Trump allies, have introduced bills to keep the migrant families together. Sen. Ted Cruz of Texas introduced legislation that the White House said it was reviewing, and Rep. Mark Meadows of North Carolina, a leader of the conservative Freedom Caucus, also introduced a measure.
"While cases are pending, families should stay together," tweeted Cruz. He introduced his own bill to speed up court proceedings to no more than 14 days. "Children belong with their families," he said.
"This becomes a backup proposal," Meadows told reporters at the White House.
The Trump administration insists the family separations are required under the law. But after signaling Monday that it would oppose any fix aimed solely at addressing that issue, the White House said Tuesday it was reviewing the emergency legislation being introduced by Cruz to keep migrant families together.
Advertisement - story continues below
The senator's bill would add more federal immigration judges, authorize new temporary shelters to house migrant families, speed the processing of asylum cases and require that families that cross the border illegally be kept together, absent criminal conduct or threats to the welfare of any children.
The two immigration bills under consideration in the House could address the separations, but the outlook for passage is dim. Conservatives say the compromise legislation that GOP leaders helped negotiate with moderates is inadequate.
Republican Rep. Jim Jordan of Ohio, a member of the Freedom Caucus, said he's skeptical that even a strong endorsement from Trump will be enough to get the compromise bill through the House.
The compromise bill in the House shifts away from the nation's longtime preference for family immigration to a new system that prioritizes entry based on merits and skills. It beefs up border security, clamps down on illegal entries and reinforces other immigration laws.
Advertisement - story continues below
To address the rise of families being separated at the border, the measure proposes keeping children in detention with their parents, undoing 2-decade-old rules that limit the time minors can be held in custody.
The Western Journal has reviewed this Associated Press story and may have altered it prior to publication to ensure that it meets our editorial standards.
Conversation