News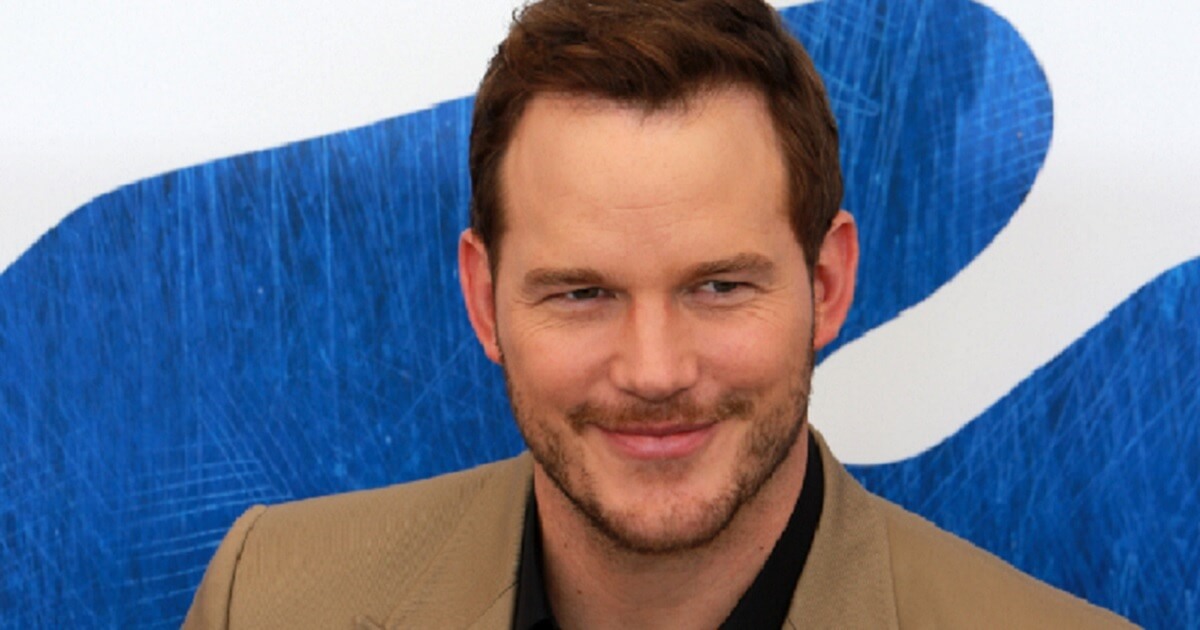 Actor Chris Pratt Tells Story of Christ's Birth During Disneyland Candlelight Ceremony
Since the park's opening in 1955, Disneyland has held an annual Christmas-themed Candlelight Ceremony in December.
The focus of the invitation-only event is to remember and celebrate the birth of Jesus Christ.
The night is filled with sacred choral music, Bible readings and — as the name promises — illuminated candles throughout the event.
Advertisement - story continues below
Each year, a celebrity guest is invited to read from the Gospel of Luke in the Bible, which tells the story of Christ's birth.
This year's guest was none other than outspoken Christian and actor Chris Pratt.
As the evening progressed, Pratt read Bible verses about the birth of Christ in between traditional Christmas hymns sung by choirs.
Pratt also addressed the audience on a personal level, explaining how becoming a parent has brought a greater weight and understanding to the special love that exists between parent and child.
Advertisement - story continues below
WATCH: Chris Pratt Reads Luke's Gospel At Disneyland's Candlelight Ceremony, Speaks Of God's Love For His Children https://t.co/A0zGEEZ4LY pic.twitter.com/ZgT3orbXzR

— The Daily Wire (@realDailyWire) December 3, 2018
Are you glad this Disney tradition has lived on?
"For me, being a parent has really changed my life in so many ways," Pratt said.
"And one of those ways is to understand, truly, the love that a father could have for a child."
Pratt's own son, Jack Pratt, was in the audience that night. Pratt pointed his son out, explaining the "pure" and "unending" love he has for his little boy.
Advertisement - story continues below
Pratt explained that parenting is one way that adults can relate to God's love for us as his children.
"The way we love our children, the more we love our children, the more we will understand the capacity for our Father in heaven to love us," he said.
"Each and every one of us a precious creation, and He just marvels in the ways that we can try to please Him.
Advertisement - story continues below
"That should give us a great deal of comfort," Pratt said. "I know it does for me."
Pratt concluded by encouraging his audience to use the holiday season to spread "peace and goodwill throughout the world," and wishing everyone a sincere "Merry Christmas!"
The beautiful and hopeful message has quickly gained a global audience, making Pratt, once again, one of the rare Hollywood celebrities to use fame to glorify God.
Conversation