News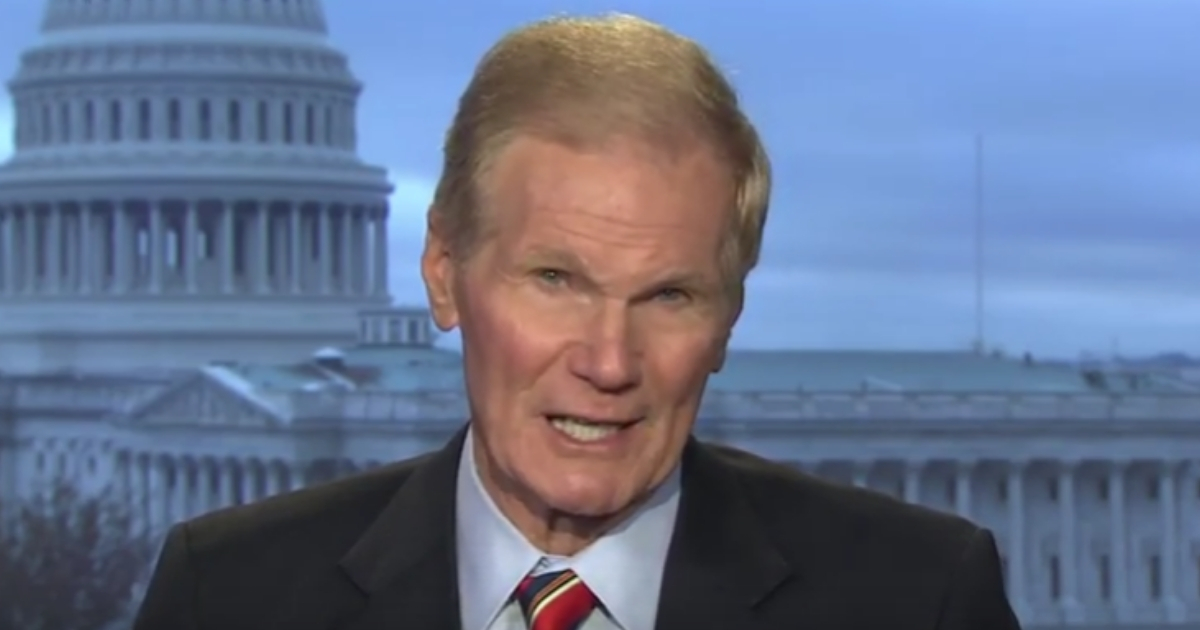 Dem Sen. Bill Nelson Attacks 2nd Amendment, Looks To Ban AR-15s
As Democratic Sen. Bill Nelson and Republican Florida Gov. Rick Scott battle for the Senate seat Nelson now holds, the two have clashed over potential gun control in light of the Parkland, Florida, school shooting in February that claimed 17 lives.
"You are not going to solve the problem until you get the assault rifles off the street and until you can get a criminal background check on every transfer of a gun," Nelson has said, according to Breitbart.
Scott acted after the shooting, signing legislation to raise the minimum age to buy rifles and shotguns from 18 to 21, adding long guns to the weapons covered by a three-day waiting period, and banning bump stocks, the Sun-Sentinel reported.
Advertisement - story continues below
During an October debate, Nelson said he wants to "get the assault rifles off the street," the Sun-Sentinel reported.
Nelson attacked Scott for his "A-plus rating with the NRA. He has passed more NRA-backed legislation than any other governor in the history of this state."
Nelson said guns like the AR-15 "are for killing. They're not for hunting."
Scott said Nelson supports "taking away certain guns from law-abiding citizens. I think we ought to focus on the problem. The problem is we have people that want to harm themselves or others. And I think we ought to take all weapons away from them."
Advertisement - story continues below
He contrasted his views with those of Nelson by saying, "I believe in the Second Amendment. I believe in the First Amendment. I believe in all the amendments of the Bill of Rights."
That's not how Nelson sees it, Spectrum News reported.
Are your Second Amendment rights under attack?
"His position is completely the opposite of my position. I think he's failing the people of Florida who are sick and tired of the mass carnage that goes on," Nelson said.
Nelson's support for gun control earned him the support of former New York City Mayor Mike Bloomberg's anti-gun group, Everytown for Gun Safety.
The group is spending $2 million to support Nelson, the Miami Herald reported.
Advertisement - story continues below
"People have told me you can't beat the NRA. Well, that may have been true at one time, but it's certainly not true today," Bloomberg said while campaigning in Florida.
The issue resonates with Florida voters, said Dave Levinthal with the Center for Public Integrity.
"It's an issue that ebbed and flowed in the course of the campaign, but one that is very much there," he said.
"Because of the Parkland shooting, it has really just made that issue prominent in Florida, causing this very contested race to even be that much more contested," Levinthal said.
Conversation