Musk tweeted last week that he can no longer support Democrats and will vote Republican. And the attacks began.
Congressional candidate Rebecca Parson is making waves with a new ad that literally encourages criminal trespass.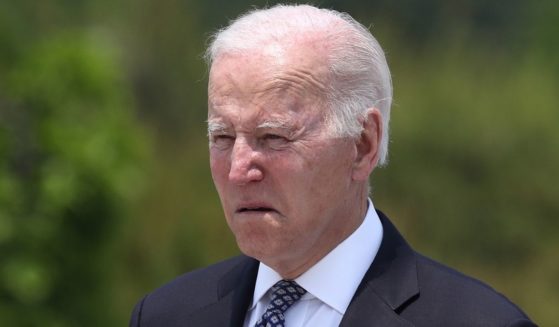 Chung Sung-Jun / Getty Images
Joe Biden still has appallingly low approval numbers, even lower than Bill Clinton's. He is setting a new low bar for the presidency.
Tune in to understand what President Joe Biden said he was planning to do about China and Taiwan.
Video
Just one day after Musk unleashed on the Democratic Party, this mysterious accuser surfaced. Are the accusations real or a nefarious scheme?
The media and Democrats claim that replacement theory is the Republican platform. In reality, they are the only ones talking about it.
Speaking with The Western Journal, national security expert Jim Hanson laid out their plan to use the threat of terrorism to gain power.
Every attempt to propagandize the past further diminishes this nation's chances at constructing a united future.
China's place on the world stage looks to fall as its population constricts and a colossal housing crash looms in the future.