Eli Erlick's account remains active, and he continues to blithely stoke violence against conservatives - with impunity.
'Your administration's announced action is completely discretionary. Thus, you have the power to stop it,' Texas Gov. Greg Abbott told Biden.
With the help of local authorities in Costa Rica, U.S. Marshals located her in a hostel in the Puntarenas Province of Costa Rica.
Western Journal Live Episode 275: Leftists Unhinged: Racism, Sexism on Full Display After SCOTUS Decision
Nancy Pelosi's childish behavior, January 6th riots and the fallout post SCOTUS decisions of the left. Watch today on WJ Live.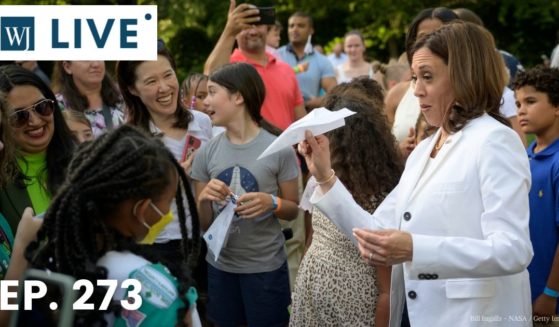 Video
Tune in to 'WJ Live' for the latest updates on Hunter Biden, Kamala Harris and Barron Trump.
Speaking with The Western Journal, national security expert Jim Hanson laid out their plan to use the threat of terrorism to gain power.
Every attempt to propagandize the past further diminishes this nation's chances at constructing a united future.
China's place on the world stage looks to fall as its population constricts and a colossal housing crash looms in the future.