A new Democratic bill would require federal permission from the Department of Justice every time you purchase a gun.
According to a witness, the gunman in this case took horrifying action in order to cover up his initial crime.
Clinton has long been loved by the media - particularly Hollywood - but it seems the long-running affair might be over.
The media and Democrats claim that replacement theory is the Republican platform. In reality, they are the only ones talking about it.
Statements from the suspect's manifesto show he is an atheist who hates conservatism, contradicting the liberal media's narrative.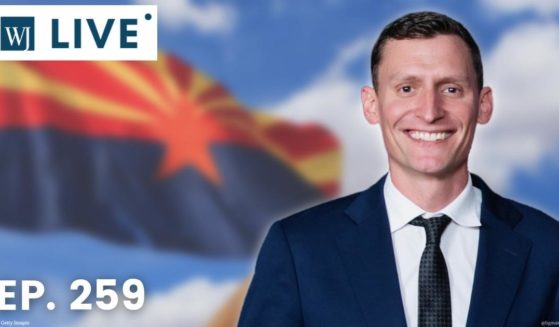 Video
Blake Masters is a Republican candidate running for US Senate in Arizona. Masters, like JD Vance, is a threat to the establishment.
Speaking with The Western Journal, national security expert Jim Hanson laid out their plan to use the threat of terrorism to gain power.
Every attempt to propagandize the past further diminishes this nation's chances at constructing a united future.
China's place on the world stage looks to fall as its population constricts and a colossal housing crash looms in the future.