Republican turnout in Maricopa County, which includes Phoenix, was higher than in 2018, and Democrat turnout was down.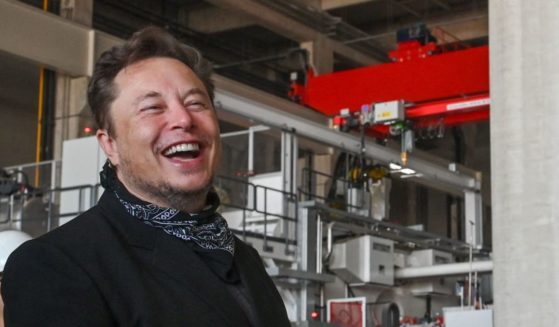 Patrick Pleul / AFP via Getty Images
Chalk up two more celebrities with skins thin enough that they can't handle exposure to opinions that might in some way differ from theirs.
Critics of CNN didn't waste the opportunity to take a shot at the cable news organization, which thrived when it bashed the Trump presidency.
Video
The Georgia runoff is coming to a head and it's heated. WJ Now speaks with Tim Head of the Faith and Freedom Coalition to discuss.
On Monday's episode, host of Generation Indoctrination Brandon Showalter discusses the trans agenda of the left.
After Election Day on Tuesday, The Western Journal analyzes what the Republicans did well and what needs to change.
Democrats have shamelessly used this tactic for years. But now that Republicans are using it and winning, the Dems are mad.
"If Governor Doug Ducey would call a special session, we could implement some changes that I think would be fair to everybody."
Several Arizona voters volunteered to discuss the issues they faced when trying to vote on Election Day last week.