The well-known bear was captured in a series of stunning photographs chasing and taking down an elk calf to feed her young cubs.
'We sympathize with the Americans, but we do not want for the same thing to happen on the Russian soil,' Putin said during the presser.
A man who was arrested last year for driving a fuel tanker onto a crowded interstate will have his charges dropped.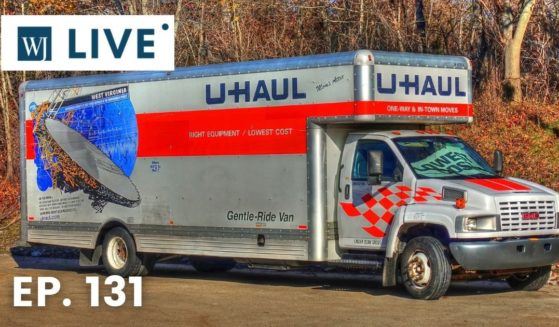 The Western Journal
Twelve of those rescued on the 100-degree day required hospitalization. This incident should concern people on both sides of the aisle.
shutter_o / Shutterstock
It's concerning that Big Tech is able to silence information about a potentially life-saving coronavirus treatment.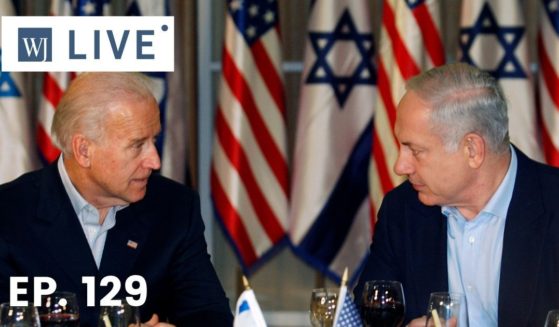 Baz Ratner - Pool / Getty Images
Former Israeli Prime Minister Benjamin Netanyahu stepped down from power on Sunday, but didn't do so without speaking his mind.