Cuomo sounds like he wants to force New Yorkers into vehicles and have them vaccinated against their will.
'You are such a pain in the neck, but I'm going to answer your question because we've known each other so long,' Biden said.
The science just doesn't support forcing COVID-19 vaccines on children, no matter what the establishment media and the left say.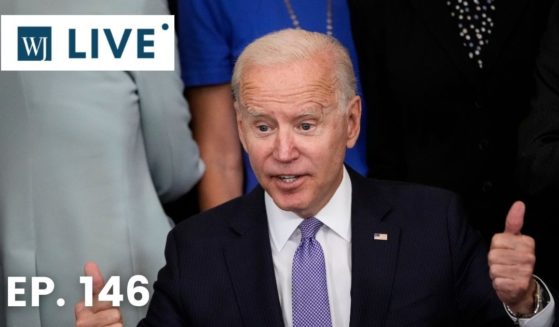 Drew Angerer / Getty Images
The concerning comment was made just before President Joe Biden said 'immigration' instead of 'reconciliation.'
WJ Live
Arizona Sen. Karen Fann discussed major problems that occurred during the 2020 Election in Maricopa County.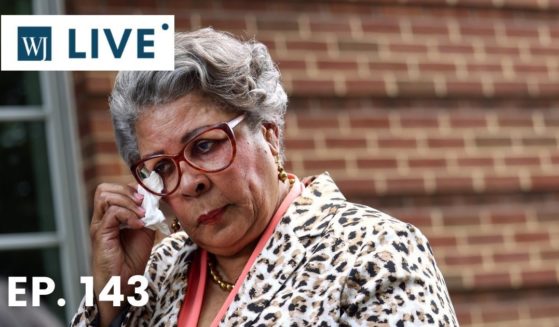 The Western Journal
After running away to D.C., Texas Denocrats are using their COVID diagnosis to highlight their 'bravery' and 'sacrifice'.
Speaking with The Western Journal, national security expert Jim Hanson laid out their plan to use the threat of terrorism to gain power.
Every attempt to propagandize the past further diminishes this nation's chances at constructing a united future.
China's place on the world stage looks to fall as its population constricts and a colossal housing crash looms in the future.