Texas recently passed a bill allowing families to obtain multiple medical professional opinions on child abuse cases.
During a news conference on Wednesday, President Joe Biden inadvertently made an incredibly pro-gun-rights argument.
'If the secretary of state's office did that, they tampered with the ballots and violated Georgia state law.'
Peter Larsen / Getty Images for MegaFest 2017
Michael Jr. explained how God has used his comedy to uplift and inspire others to find their 'punchline.'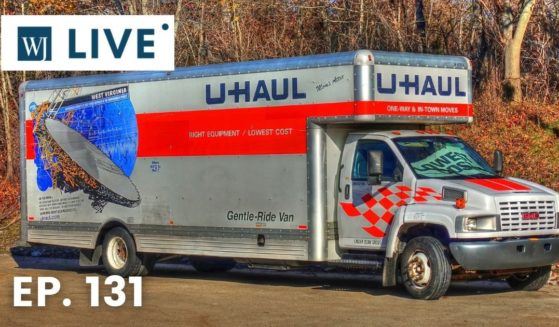 The Western Journal
Twelve of those rescued on the 100-degree day required hospitalization. This incident should concern people on both sides of the aisle.
shutter_o / Shutterstock
It's concerning that Big Tech is able to silence information about a potentially life-saving coronavirus treatment.