This strange story has been a baffling mystery that just keeps bringing up a lot more questions than answers.
If you've forgotten the hypocrisy of the Obamas and their time in the White House, this ought to be a good refresher.
The lofty prices Americans are paying at the pump didn't happen by accident - it's been part of the progressive plan for years.
Angela Weiss - AFP / Getty Images
An accident with a prop gun on set caused the death of one cinemetographer by the hand of famous actor Alec Baldwin.
When asked why Americans should believe Democrats' spending bill won't raise the national debt, Psaki said 'because it won't' and tried to move on.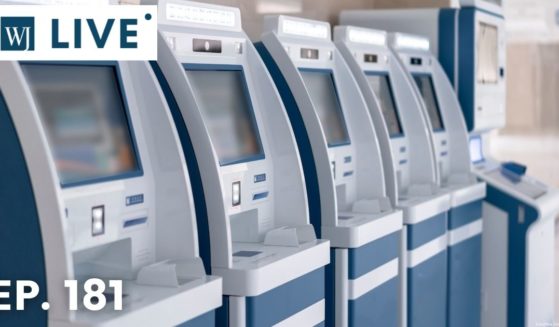 Longhua Liao / Getty Images
Many Americans are pulling their bank accounts after Democrats proposed a plan that would allow the IRS to spy on them without a warrant.
Speaking with The Western Journal, national security expert Jim Hanson laid out their plan to use the threat of terrorism to gain power.
Every attempt to propagandize the past further diminishes this nation's chances at constructing a united future.
China's place on the world stage looks to fall as its population constricts and a colossal housing crash looms in the future.
This is part of The Western Journal's recurring series tracking COVID-19 cases, deaths and fatality rates over time.
Roy Rochlin / Getty Images
A similar breakdown was present between Republicans and Democrats, with the latter more likely to overestimate the death rate from COVID-19.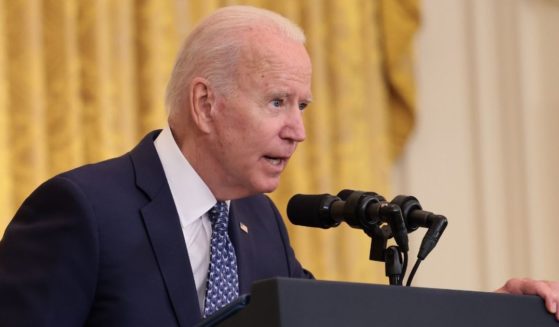 Kevin Dietsch / Getty Images
The Biden administration is set to announce new rules that reportedly will push vaccine mandates on Americans.