Dana Nessel of Michigan theorized 'extremist organizations' and 'domestic terrorism' might be responsible during an MSNBC interview.
President Joe Biden and his administration should be looking to solve real problems, not drumming up fake ones.
'We absolutely have to recognize what the left liberals do here is try to obfuscate this issue,' Youngkin told Fox News.
A federal investigation revealed that the criminal justice warrior has allegedly committed perjury and lied on mortgage applications.
Hosts of 'WJ Live' sit down to interview Arizona House of Representatives member Mark Finchem about his thoughts on election integrity.
After Ted Cruz used strong language to describe the Capitol incursion, Tucker Carlson publically criticized him.
Speaking with The Western Journal, national security expert Jim Hanson laid out their plan to use the threat of terrorism to gain power.
Every attempt to propagandize the past further diminishes this nation's chances at constructing a united future.
China's place on the world stage looks to fall as its population constricts and a colossal housing crash looms in the future.
This is part of The Western Journal's recurring series tracking COVID-19 cases, deaths and fatality rates over time.
Roy Rochlin / Getty Images
A similar breakdown was present between Republicans and Democrats, with the latter more likely to overestimate the death rate from COVID-19.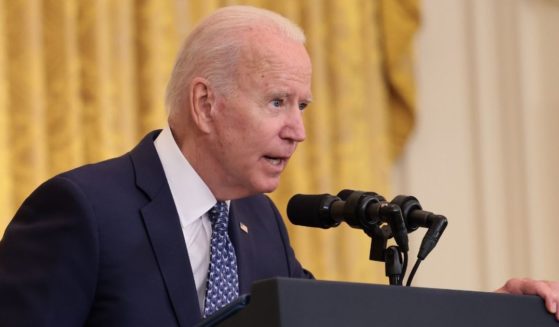 Kevin Dietsch / Getty Images
The Biden administration is set to announce new rules that reportedly will push vaccine mandates on Americans.