President Joe Biden has over 22 million followers on Twitter - but nearly 11 million of them are fake, according to a report.
The media has been trying to destroy Gen. Michael Flynn for five years now, but he refuses to go down without a fight.
One woman said she was so surprised by the massive line that she decided to pull over and capture it on video.
Statements from the suspect's manifesto show he is an atheist who hates conservatism, contradicting the liberal media's narrative.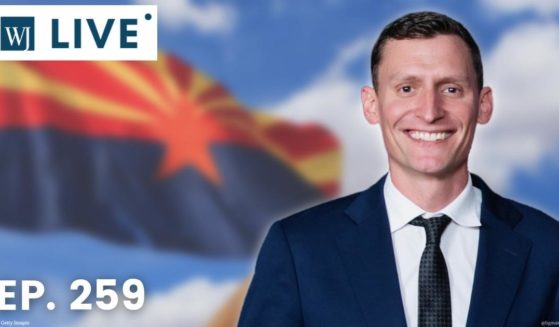 Video
Blake Masters is a Republican candidate running for US Senate in Arizona. Masters, like JD Vance, is a threat to the establishment.
Bill Gates, who tested positive for COVID despite being vaccinated, confirms conservatives were correct about COVID from the start.
Speaking with The Western Journal, national security expert Jim Hanson laid out their plan to use the threat of terrorism to gain power.
Every attempt to propagandize the past further diminishes this nation's chances at constructing a united future.
China's place on the world stage looks to fall as its population constricts and a colossal housing crash looms in the future.