The Justice Department has stopped pretending to seek justice and is actively thumbing its nose at Biden's political enemies.
A drag show at Oregon State University was explicitly intended to expose people of all ages to "adult themes."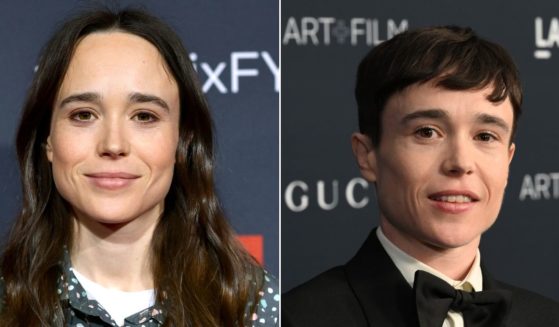 Emma McIntyre / Getty Images; Michael Kovac / Getty Images
From a Christian perspective, hearing about voices that lead someone to mutilate themselves begs the question, "Who, or what, did you hear?"
Author Kathy Looper argues in her new book, "Redeem California" that her state has a calling as a "Promised Land" that can still be restored. 
Ten years ago, Thomas Sowell was interviewed by Tucker Carlson on Fox News. Their conversation has perhaps never been more relevant.
If Joe Biden were to die a month before the 2024 election, here's what would happen next: It would be chaos.