No one wants to be on a highway in a broken-down vehicle. But when the vehicle just cost over $100,000, it's even worse.
'Are you kidding me? That's almost 90 miles of range in 30 miles. Are you serious,' one EV driver stated regarding the vehicle.
FDNY Lt. Alison Russo-Elling was stabbed to death during her lunch break Thursday, only a block from her New York City EMS station.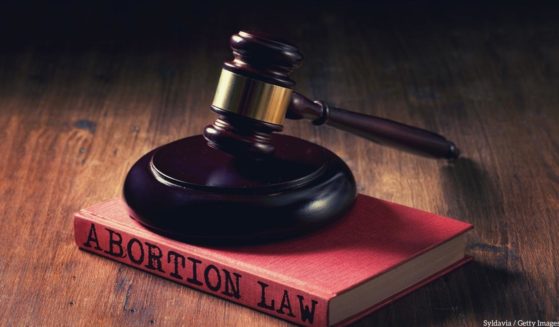 Video
Proposal 3 in Michigan is looking to severely loosen restrictions on abortion. Special guest Bradley Smith comes on to discuss.
Kari Lake discusses her plan to improve life for families in Arizona, plus a great talk with Dr. Kelli Ward.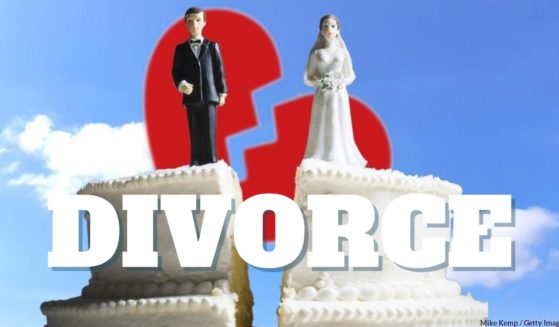 Video
Dr. Brad Wilcox gives insights into the evolution of divorce in America.
Speaking with The Western Journal, national security expert Jim Hanson laid out their plan to use the threat of terrorism to gain power.
Every attempt to propagandize the past further diminishes this nation's chances at constructing a united future.
China's place on the world stage looks to fall as its population constricts and a colossal housing crash looms in the future.